I spent some time researching and looking at what traders are up to etc. and we all know people are taking 'shorts' on the way down. The question being on everyone's mind - where is the bottom? did we hit it and now its time to go up?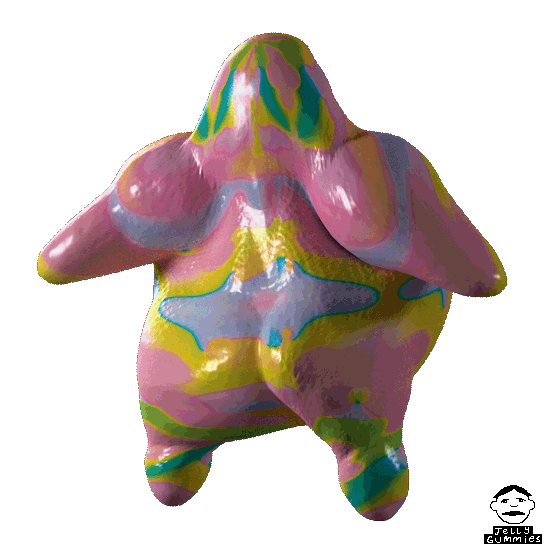 Some of my previous posts I alluded to the bottom being around $3200 for bitcoin, which puts Steem around the $.22 cent range. And by luck of a unicorn and a rare blood moon I called it right.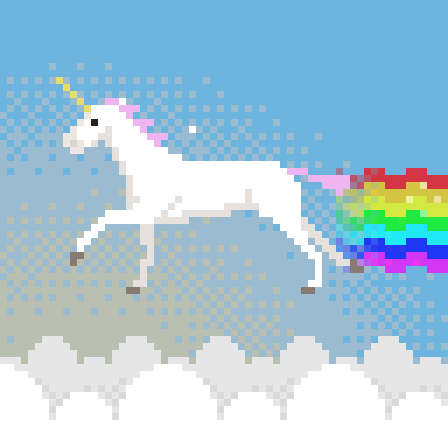 ...Still a couple of people are asking me, well what's next? 
Well, who knows...but if you look at the graph is it not now the start of bull market?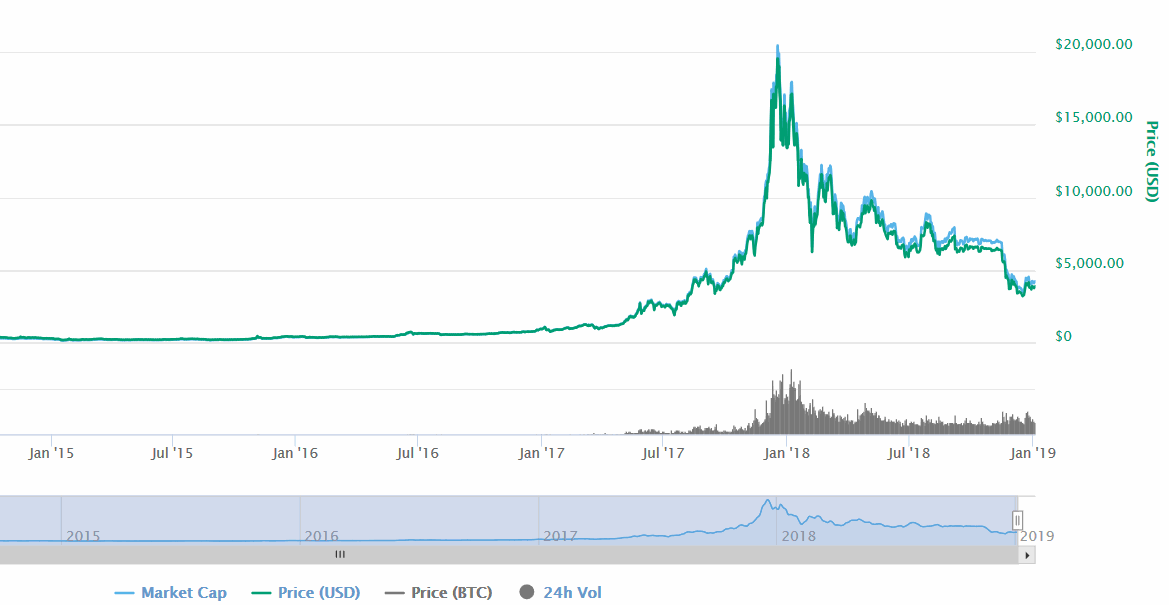 The truth is I don't know, but I will consult the voodoo chicken magic and see.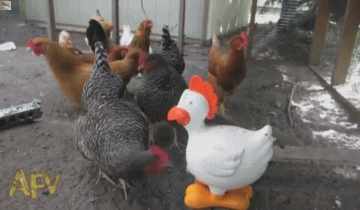 I'm afraid the future isn't certain, but I did see a unicorn today meaning we could be looking at a return to the bottom sadly....just for a bit. So get ready to buy up some more Steem! 
Take care out there.