What the trade war means for cryptocurrency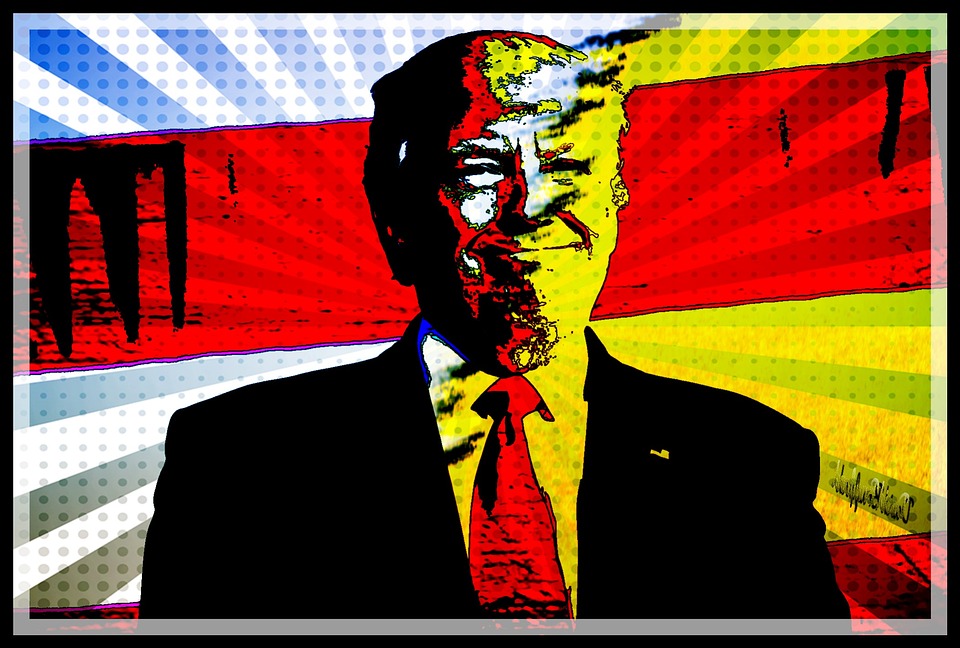 Dear Reader,
Recent headlines have been marked by ongoing concerns that proposed U.S. tariffs could potentially stifle trade between nations or even spark an all-out trade war. President Trump has been touting the idea of steel and aluminium tariffs with the goal of recapturing a competitive advantage in manufacturing industries that have been on decline for decades.
Trump's proposed idea is that the solution to America's ongoing trade deficit is protectionism policies
"Meanwhile, the Trump administration is considering clamping down on Chinese investments in the U.S. and imposing tariffs on a broad range of imports to punish Beijing for its alleged theft of intellectual property, according to people familiar with the matter."
At the end of the day a tariff is just a tax imposed on the tax payer. This is not a tax that will be paid by foreign interests, it's a tax that will be paid by American purchases of raw material and will result in higher prices for the American consumer.
So in simplified terms, Trump's solution to the trade deficit is more taxes. This is in stark contrast to Trump's ethos of tax cuts and his self-proclaimed "biggest tax cut in the history of America."
Sure, tariffs do have the potential to redirect expenses to foreign companies internally, but with so many more people employed by companies that rely on cheap steel than the steel industry itself, a rise in price has the serious possibility of completely countermanding America's competitive advantage in other industries. If there is one lesson that history continues to repeat, it's that excessive intervention and regulation does not lead to prosperity.
At LocalCoinSwap, we understand that creating new trade opportunities is done by breaking barriers down. That is why we are building a peer-to-peer cryptocurrency exchange that will allow users worldwide to trade directly and easily .
If there is an underlying philosophy that resonates through our team, it's that frictionless transacting leads to prosperity.
Not only will our exchange provide access to cryptocurrencies to those previously excluded from existing mechanisms, but we will also be distributing 100% of the profits to investors in our LCS Cryptoshares.
Our ICO Presale for Cryptoshares has just gone live - so now is your opportunity to get involved in a community that will be transforming crypto trading and also profit from its success.
To find out more and to register head over to the LocalCoinSwap website.
Cryptoshares can be purchased in a variety of currencies including ETH, BTC, DASH, BCH, ETC and more via the payment portal. Click the button below to create your payment portal account and purchase your Cryptoshares!
If you haven't already, make sure you also follow us on any one of our social media platforms to stay up to date with the latest developments of our fully inclusive peer-to-peer cryptocurrency exchange.
Facebook
Telegram
Twitter
Instagram
Medium
Reddit