BITCOIN is moving next 4000$ or Is this a Trap ?
BITCOIN is showing it's really above 3500 $. In last 24 hr 5% increased.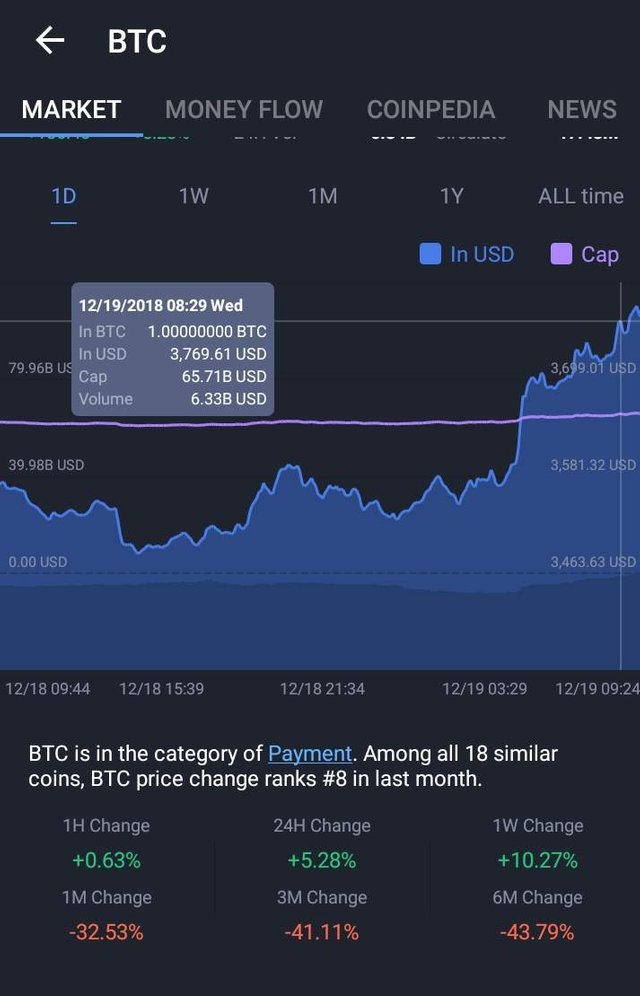 But the biggest question is it a trap or Next move will be 4000 dollar
Market cap is not at very satisfying. May be Bitcoin will not hold the current position, it will reverse a from 3700-3750.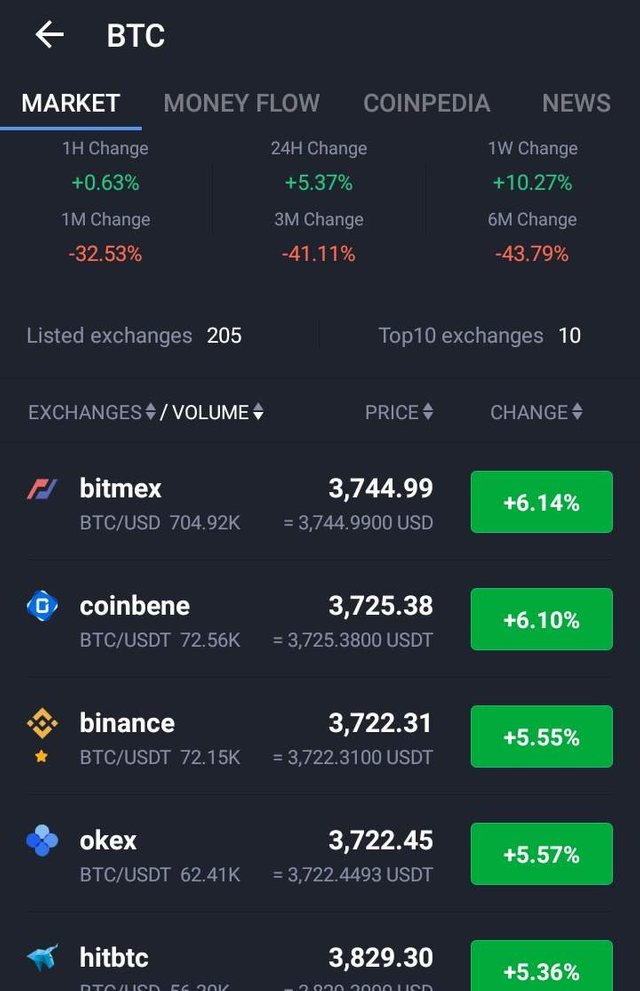 Posted using Partiko Android