You are viewing a single comment's thread from:
RE: XVG Verge - Very promising, it is: Mid-term target: $0.70
Hey guys. Thanks for this post and your discussion on the comment section, have been trying to map Verge myself but had problems! This really helped :)
I think that it is nice that we are creating a crypto-culture on Steemit where we are not afraid of sharing our charts, even when they are not completely perfect!
What do you guys think of REP and SALT. Feeling unsure of my counts.
RCN/BTC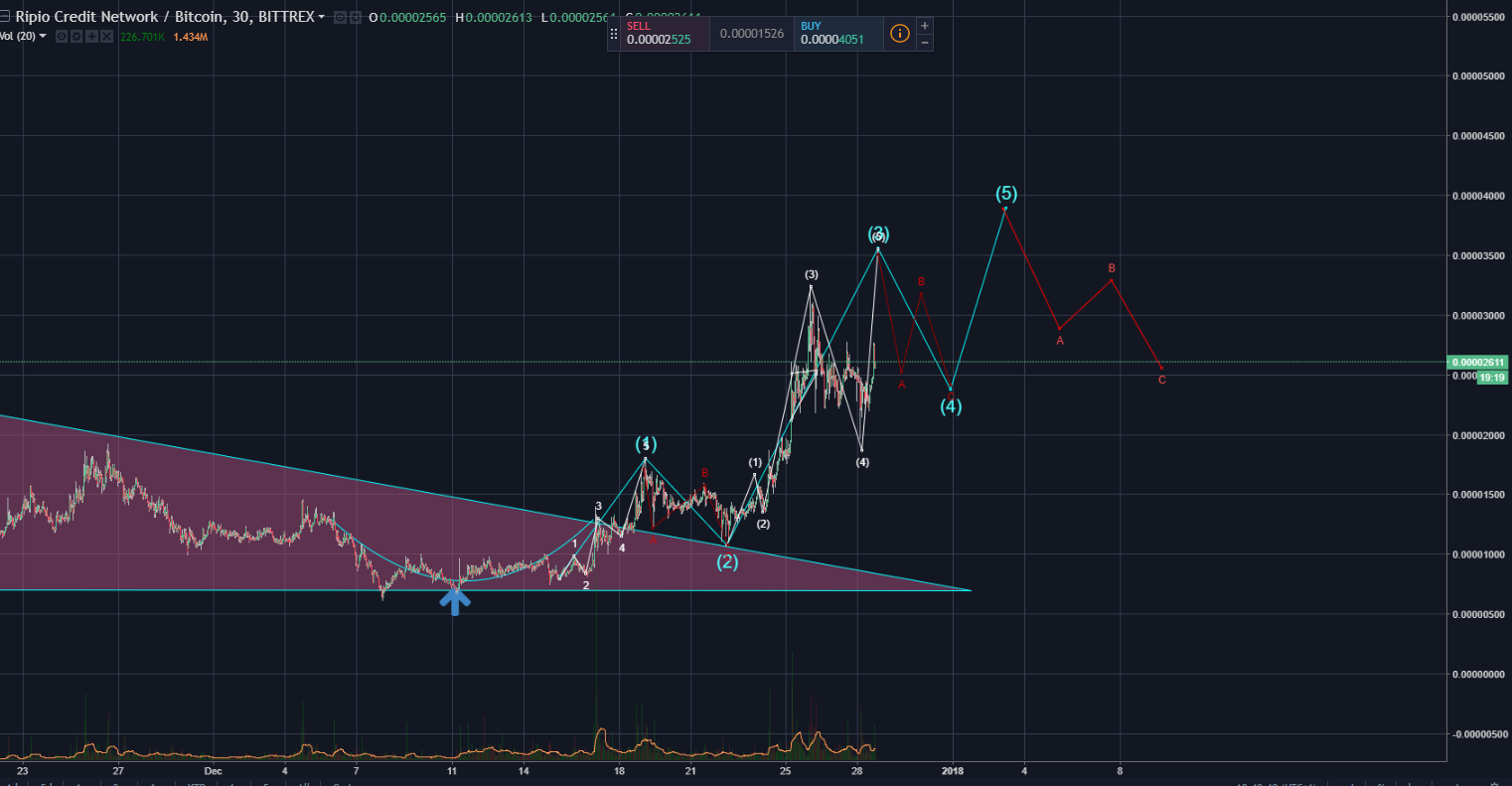 RCN/ETH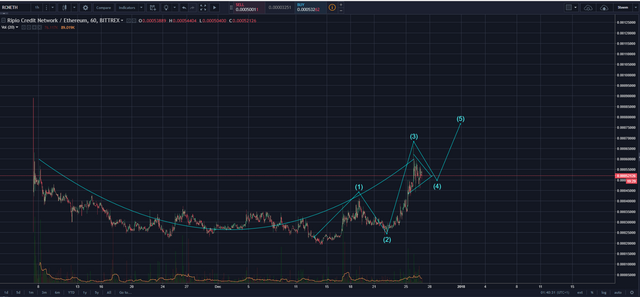 SALT/BTC