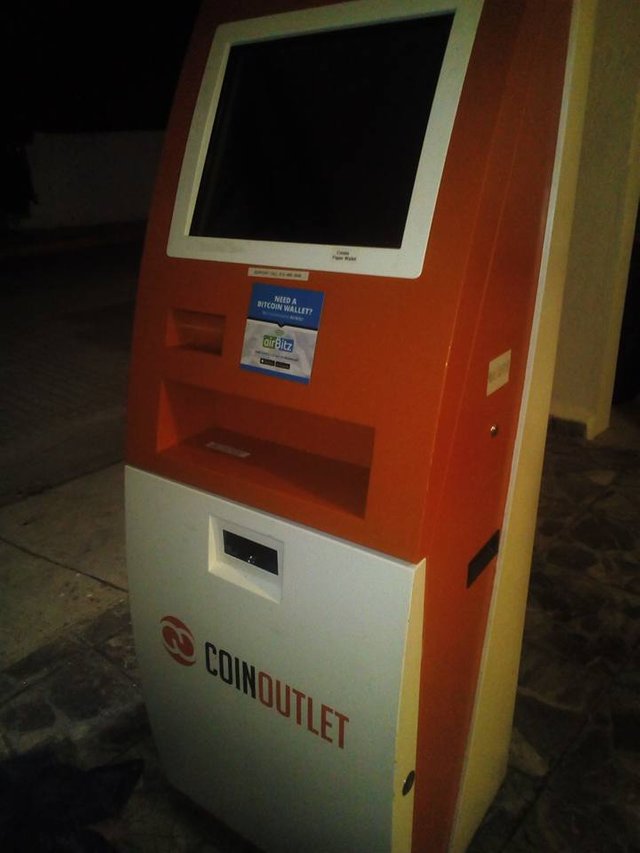 Our adventures are nearly neverending here in Anarchapulco.  At the conference, someone come up to me and told me they asked Jeff Berwick if I was being truthful, if my life really was what I portrayed it as on Steemit.  He told them it was and he's right, although it's not like we're best friends.  I just post what happens from day to day, be it good food or adventures.  Today's adventure actually happened a few evenings ago, although technically it's been happening for months depending on who you ask.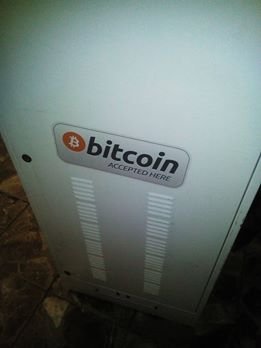 The pictures featured are of the delivery of the Bitcoin ATM to a local business here in Acapulco, Verde Vegan.  It all started in the United States, where someone was already looking for a way to transport the BTM to Acapulco.  There was an ex-military voluntaryist by the name of Paul Propert adventuring down in the vehicle he lovingly refers to as the Battle Bus.  He's posted updates of the preparations of the vehicles as well as the adventure down here, which was oddly reminiscient of mine save for the fact that he's not on the run.  I was paying attention though, as he was very conspiciously traveling through Mexico, I was interested to see the results.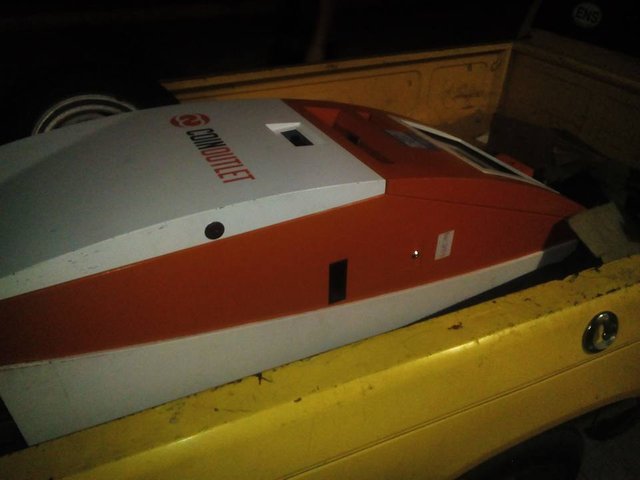 I mentioned in my last article that he sent me a picture of Red Vines and Code Red, as listed on my Anarchapulco wish list.  Obviously, I started to root for him a little more as there were Red Vines on the line.  He had a hell of a time getting here, even spending some time with Department of Homeland Security.  Somehow, with the aid of Mexican enginuity he made it here, apparently with a Bitcoin ATM that was blocking access to my Red Vines.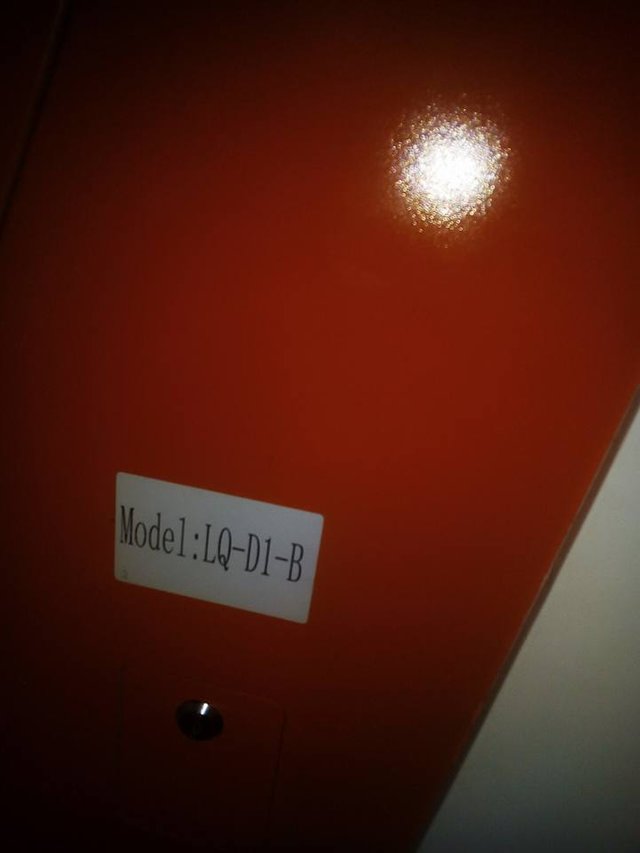 When we went to pick up our presents, we found out that he was working on finding a way to transport the ATM to Acapulco, as the Battle Bus is currently taking a rest (until fixed) in Diamante.  We told him we could do it but advised he get paid for the job of bringing it down first.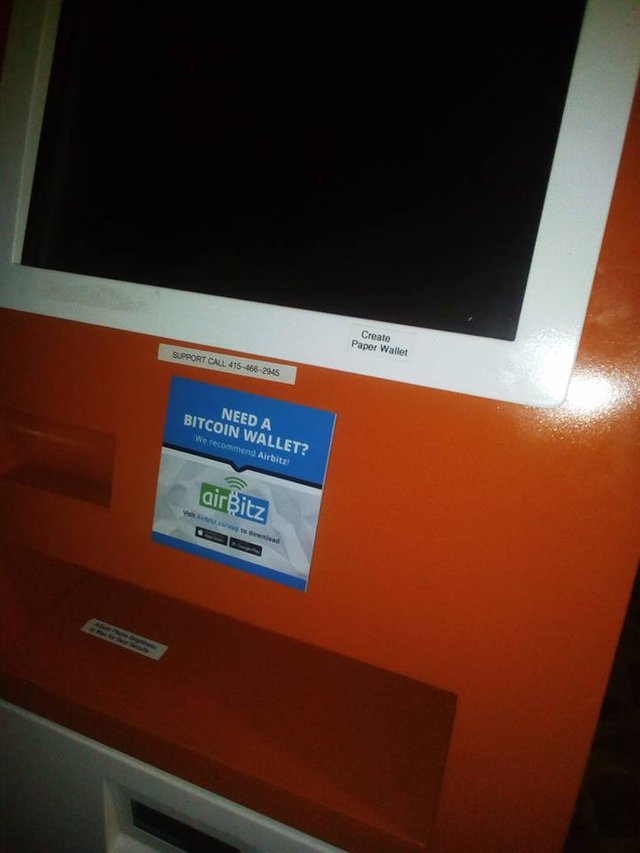 He contacted us a few days later to do it, and later in the evening we went to do it.  We loaded it up into the truck and headed to Acapulco, with Paul with us.  We warned him that he'd have to get a taxi or collectivo back, as we were not going back there. It's an hour and a half round trip for us, no small hop. He came anyway, probably intending to get paid on delivery.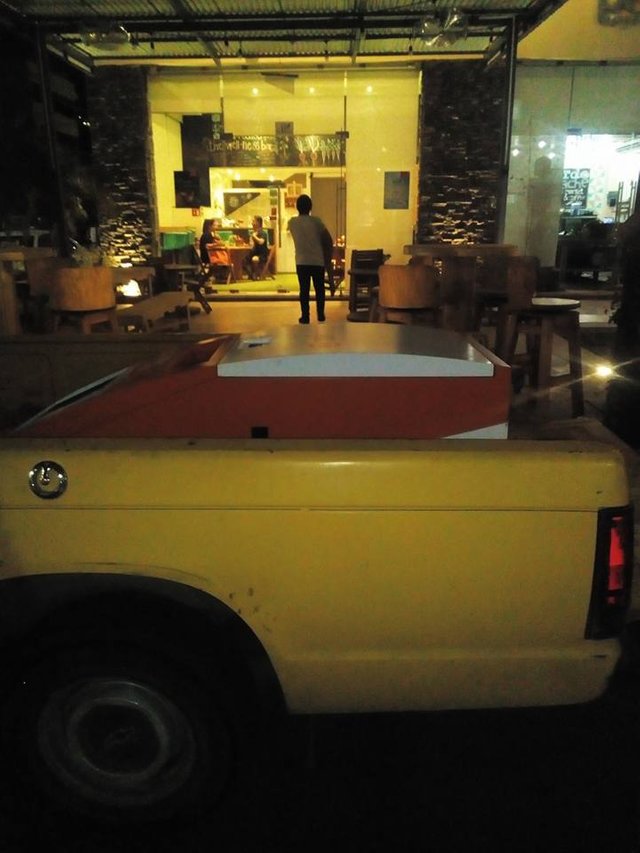 We arrived just a few minutes before close, to drop it into the store. There was no one there to pay him so he decided to come up with us to the house to smoke before we head out to eat.  We smoked some dabs and I sold him what I thought was a weak cannabis cookie, one of the ones featured in the chocolate cookies and cream cannabis cookies.  He ate the whole thing and did a dab and apparently got too high.  We went to eat at Burger Queen and dropped him at the Grand with directions for how to get back to his place cheaply.  He acted as if he was headed off to do so, apparently he ended up on the beach. We didn't hear from him for the rest of the night, until the following morning.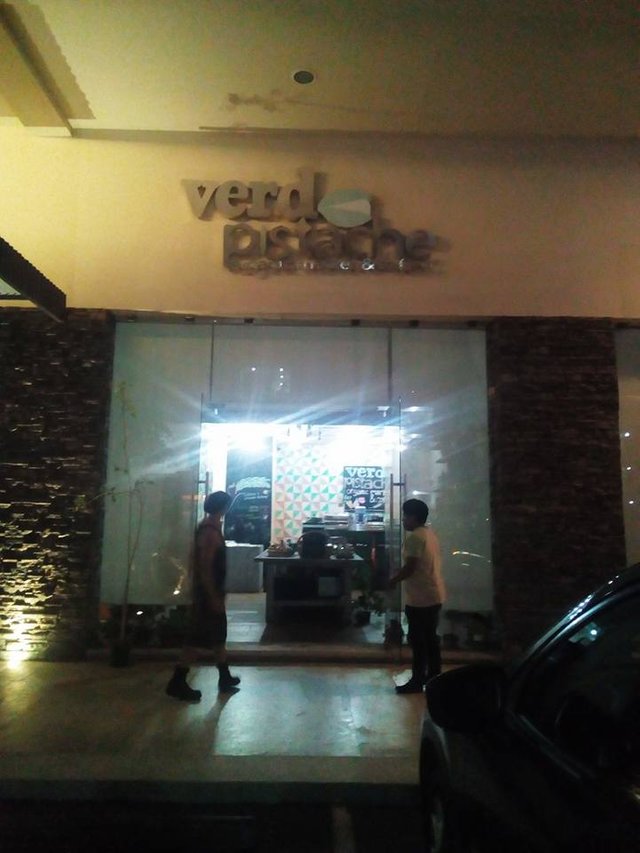 He apparently fell asleep on the beach, and lost his shoes and hat.  He also misplaced a 500 peso bill, about 25 USD.  He had other money so it's unlikely he was robbed, if anything his shoes and money ended up in the Ocean while he slept.  He said "I have never been as I have after eating that cookie".  I'm not sure what that means, but it sounded profound and quite funny.  He had a good attitude and seemed unmolested, which isn't what most people expect.  Many consider the beaches of Acapulco a dangerous place because of the media but it really is that safe.  No one bothered him from the sounds of it, although I'm sure MANY jokes were had at his expense in typical Mexican fashion.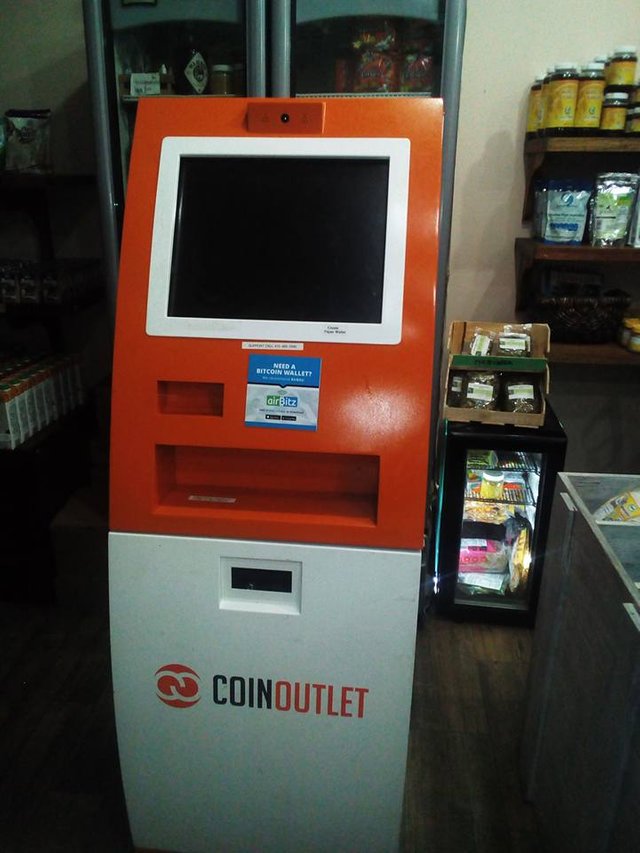 Our life is full of never ending adventures, this time delivering the first Bitcoin ATM in Acapulco at a Bitcoin accepting business, Verde Vegan. It just happens because people need favors, and we're able to provide.  A lot of people acted as though I were special because of the things I post on Steemit.  Truth is I'm just a human with too many hobbies and responsibilities that I'm behind on, sharing my growths and struggles.  Life is interesting, if you make it so.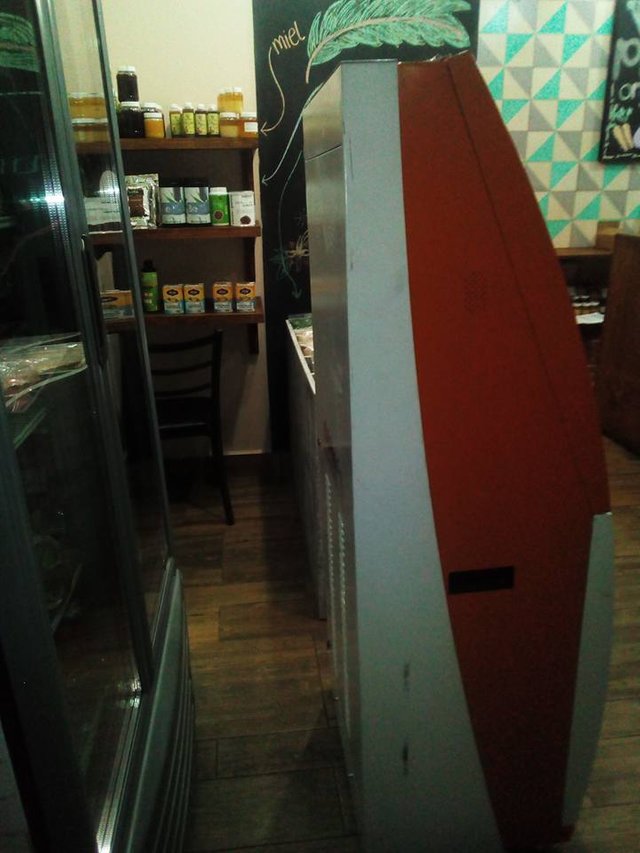 We made a bit of money for gas but I have the funny story to share with you all.  I'm sure Paul will get a kick out of the writup, as it somewhat highlights his borderline hilarious adventure through the states and Mexico.  Definately differently, it still reminded me of the stresses and things involved in planning to migrate by vehicle.  I am reminded of this now as I watch my friend @modprobe unpack his car, to see all of the things he prioritized when leaving the country.  I've encouraged him to write on it, as he's brought some interesting and extremely useful items, like borosilicate mugs(glass mugs made out of the same kind of glass I craft!)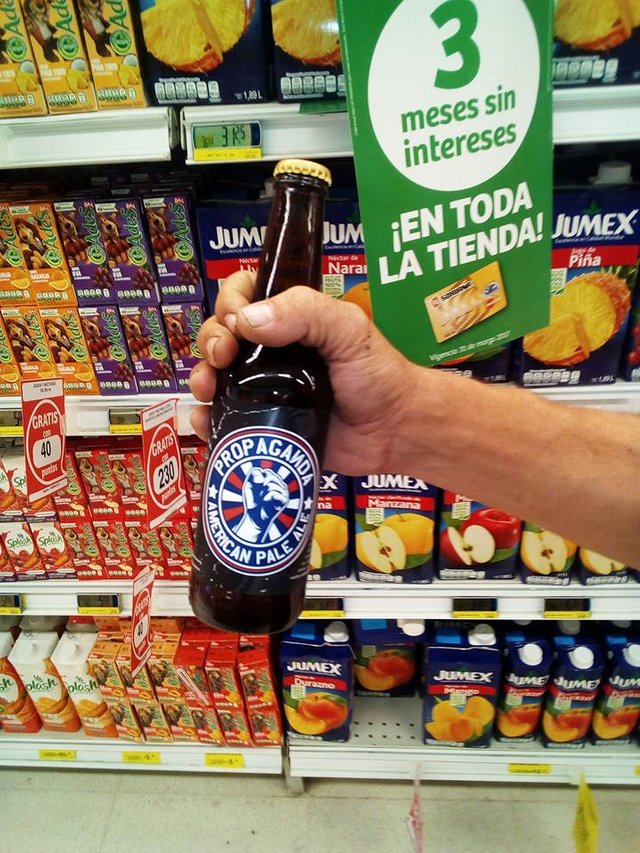 Many Americans find it annoying but I get a kick out of how Mexican's play on American advertising.  The word to talk about ads here is propoganda, and this beer is made in Mexico.  It's got a USA theme though and it's expensive craft beer sold at a fancy gringo loved store, Soriana on the Coastera.  It's so expensive that the lady at the cash register argued with us on the price, insisting that that was the price for six, not one.  Upon asking her manager, the flabberghasted employee gave us our total.  This beer was purchased by Paul, which he was evidently too high to remember when he got out of the truck.  Life is funny some times, let me tell you.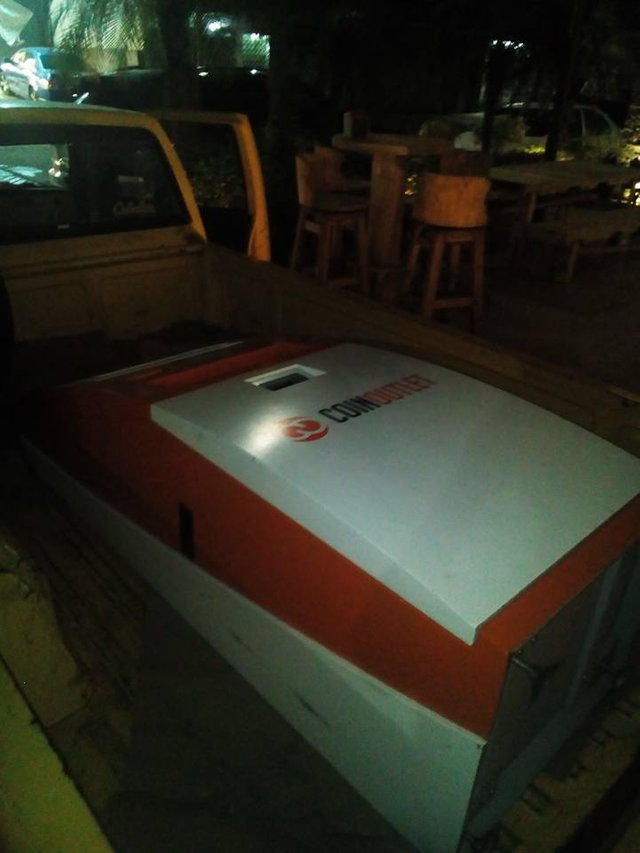 Thanks for reading!