Look like it's an easy way to earn money with crypto currency nowadays.
Especially in these few days, the value of Bitcoin and Ethereum keep increasing day by day.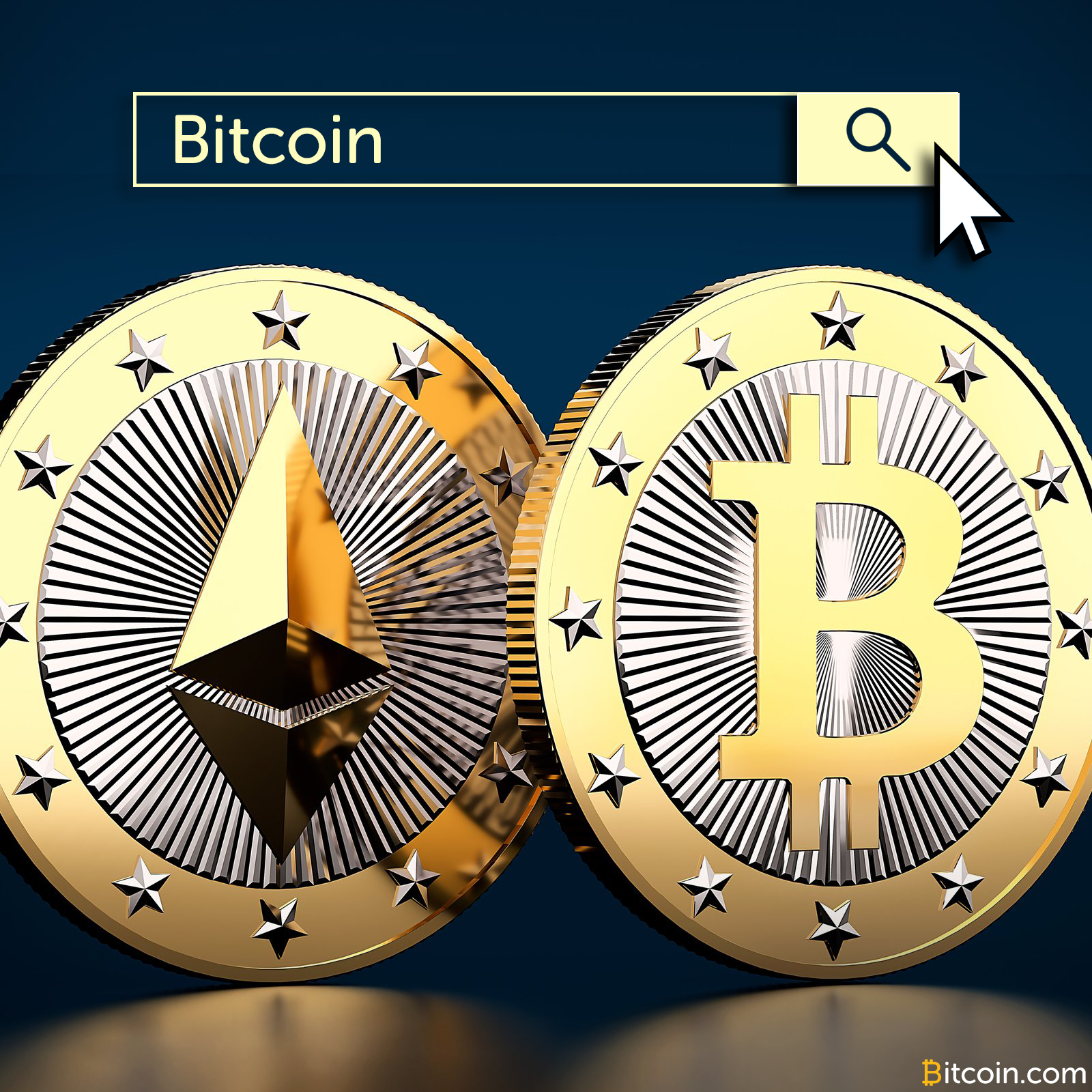 Credit: Bitcoin.com
I wonder how long this thing will keep going like this?
I hope Steem value will also keep increasing everyday!
Have a good day everyone.