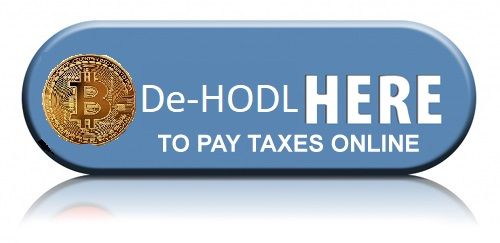 Dade County can pay me for the logo work in Steem.
In a 4-3 vote, the Arizona Senate has passed a bill to allow tax payments in "Bitcoin, Litecoin or any other cryptocurrency recognized by the department."
This is merely the first step in actually creating this payment option, as the Arizona House must also pass the bill, then the governor must sign it. It is, however, arguably the most difficult step in the process of becoming a law and is certainly a sign that Bitcoin is gaining more and more mainstream traction.
I also think this present potential future tax advantages for Bitcoin. Being accepted for tax payments is often a critical lynch pin of a currency's legitimacy. Gaining status as a currency, rather than an asset or property, can come with substantial tax and legal advantages. Nobody pays capital gains taxes for hodl'ing US dollars in their checking accounts, and that's not only because the dollar's value mostly goes down.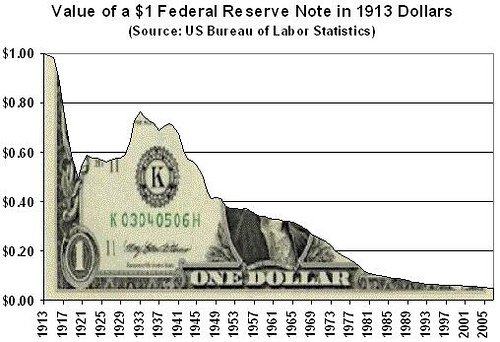 The (secondary) source on this is 4chan and I just...don't know why.
Arizona itself has stated a desire to compete for blockchain investment, which is a great indicator that the cryptocurrency market has gotten large enough that any unilateral control (centralization) of it will become increasingly difficult. Suppose New Mexico wanted to ban or heavily cryptocurrency...that just got a lot harder with their neighbor increasing its legitimacy.
One can only imagine this will lead to some humorous swings in tax bills due. Clever traders will be able to pay their tax bills at temporary highs in accepted currencies like Bitcoin/Litecoin, and those who pay at poor times will owe larger amounts of coin. Unless, of course, the government institutes a moving average system not unlike the 7-day moving average Steemit uses to value post rewards. (Perhaps I shouldn't be giving them any ideas...)
I, for one, welcome our new future of day-trading IRS tax bills.