LevelNet ICO: Token Distribution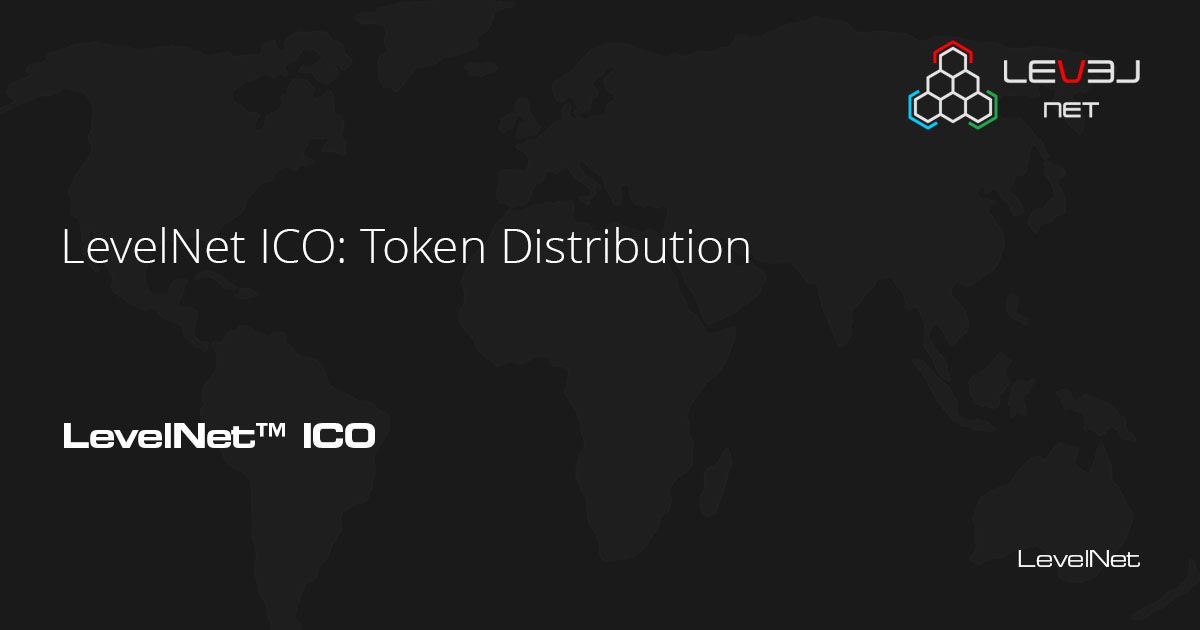 Token Distribution
The issued tokens are subject to a distribution plan described below at the time of the Token Offering:

*Tokens which are not distributed are destroyed
Bounty Tokens
To increase interest in the LevelNet system, LevelNet has developed several Bounty programs. The total number of tokens distributed by the Bounty programs on all platforms shall not exceed 2%. This is to preserve the economic interests of the participants and investors.
Wings Platform
The Wings platform is a Blockchain Crowdfunding DAO, for Wings, the dedicated tokens utilize a smart contract algorithm. They are distributed according to the following conditions:

Option Pool
The option pool is reserved for a subsequent option package for employees of LevelNet Projects.
Follow us on social media to get the latest updates and company news.
https://www.facebook.com/levelnetwork/
https://www.instagram.com/levelnetwork/
https://twitter.com/LevelNetwork
https://medium.com/@LevelNetwork
https://www.reddit.com/user/LevelNetwork/
https://steemit.com/@levelnet/
https://www.linkedin.com/company/10879121/
https://vk.com/levelnet
https://t.me/levelnet_ico
https://bitcointalk.org/index.php?topic=2212642