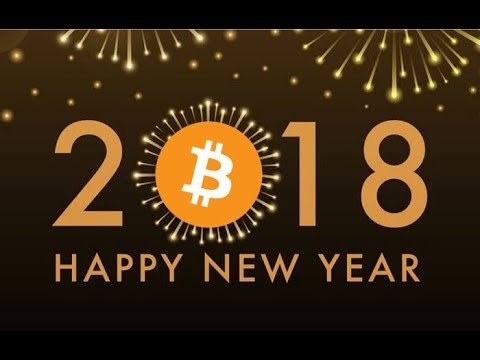 many of you don't agree there is cartel working on crypto space .
but here I have some strong things .
I believe they accumulated it cheap by round 2-3 and 4k and allowed it to go moon.
tether issue started in December . why did they spread all the fud in January.
why did continues FUD ?
if you ask this leads to crypto death ? A big NO.
we may kill cartel . at one point of time cartel can't control. it happens in every market.
it just all started after the futures trade.
why to start cartel on BITCOIN?
not only on bitcoin
cartel plunged gold and silver.
still they are undervalued all because they can replace dollar.
you could check history . how futures trade plunged the price of metals in the history.
all I could is one thing . None can fight technology.
"EITHER BANKS HAVE TO ADOPT BLOCKCHAIN OR JUST GET RULED OUT ".
so for the survival they adopt.
by looking at all these average investors are selling their bitcoins.
bankers and whales accumulating cheap . they will create FOMO and sell the same bitcoins at high price.
"IF YOU ARE NOT A WHALE AT LEAST THINK LIKE A WHALE ".
ALL THE BEST.
BUY THE FEAR SELL THE GREED.
grab more and more BTC for 2020 :).