How futures contracts are used to manipulate Gold and Bitcoin (and everything else).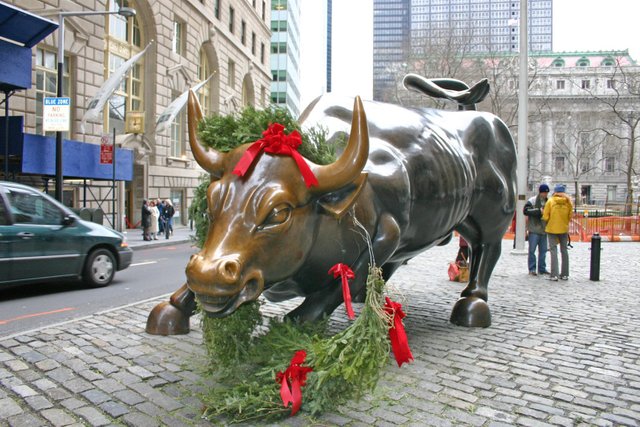 Everybody in business school gets told the same thing: asset price is determined by supply and demand. But if you can push supply and demand one way or another then you get an edge over those who can't. Let's say that I'm an institutional investor - with deep pockets. The price of gold is getting high. People are starting to lose faith in their currency. If everyone keeps buying gold, the price will increase tremendously. That will in turn push more people to go to their banks and ask to exchange their savings for gold. The thing is that Banks don't have enough money to give everybody's savings back. That is the trick of something called fractional reserve banking.
So letting gold prices climb without keeping it in check would mean a bank run. And the collapse of these establishments when it becomes apparent that they lack the liquidity to give back people's savings. The breach of trust created by such an event means at least the shutdown of the bank at fault. What it can mean is the collapse of the repo market. That market is used for banks to lend each other the liquidity they need short term. As I just wrote, this liquidity is nowhere big enough to cover every deposit should all savers show up at the bank and ask for their money on the same day.
So how do we prevent that?
By using the futures market. By placing a massive order to buy gold in 30 days at a price well below its current or spot price. Traders look at the futures price every day as a part of their job is to know in which direction the price is going. Going up? Time to buy. Going down? Time to sell. By placing a very large order for futures well below the spot price, traders act on the information displayed to them: futures price down. They do care whether the futures price is manipulated or not. That is the direction of where prices are going to go. Therefore they sell and liquidate their positions because of institutional futures contracts put on the exchange.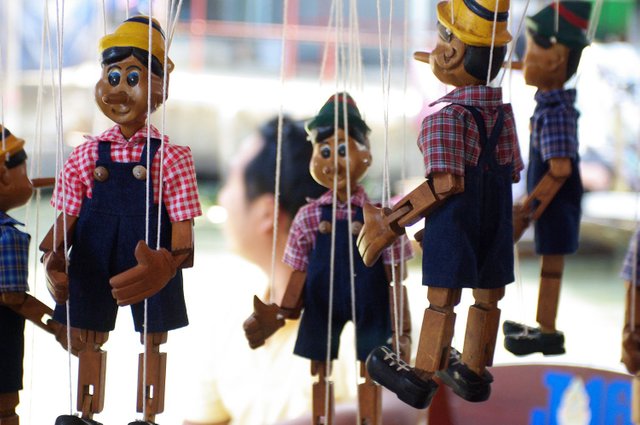 Now suppose they do that for a few month in a row, and you end up with a massive correction as seen with Bitcoin between 2018/2019. The price skyrocketed which created a sudden demand. People rushed into exchanges to buy at a very high price. Then the CME introduces Bitcoin futures. Some cheered at the news believing that institutional investors were getting in the race. They believed that this event would make prices increase even further. But the opposite happened. The goal of this correction was to prevent a bank run and once again, keep the fractional reserve banking system in place. Because it benefits the banks in a way that nobody can even begin to appreciate.
So now you know: every commodity has its price determined by institutionals. Supply and demand still determine the price, but they are artificially manipulated through futures contracts. Therefore be aware before buying any asset: if institutionals want the asset to remain stable to prevent a bank run, it is unlikely that it will provide an interesting return as it did when the asset was not kept artificially shackled. In this context, significant price movements can only be caused by foreign intervention. This was the case in late October when Chinese President Xi Jinping announced that China has no choice but to embrace blockchain tech due to its importance "in the new round of technological innovation and industrial transformation." You may then tell me: "look at the S&P. It's never been higher. Look at these returns". I saw them. I also know that when the price to book ratio increases for 10 years you can ask yourself if the timing is right before getting in.
https://www.multpl.com/s-p-500-price-to-book
In conclusion, market fundamentals no longer explain price fluctuations. The free-market economy is essentially run from a variety of institutions in order to keep centralized governance of money and people in effect. This is in essence what the Soviet Union did before collapsing. Significant price movements are in this environment a function of foreign government policies. Financial and cryptocurrency analysts therefore need to have a deep level of understanding of what China, Russia and to a lesser extent Europe plan on doing in order to derive a return superior to what the market does.
Picture credits from freeimages.com:
ibon san martin, Wall Street Bull
Jon Ng, Pinochios