Cryptopocalypse : Will Bitcoin Crash Below $2000 in July, 2017?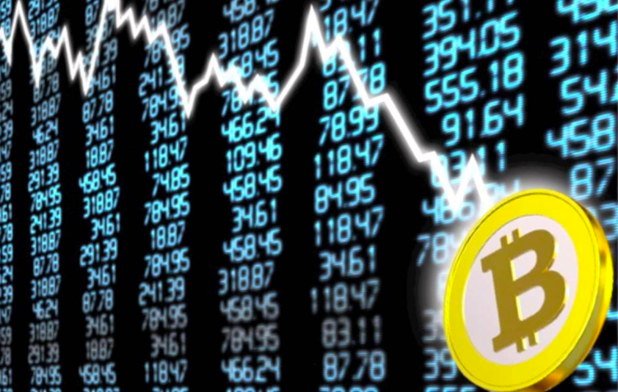 What is going on with Bitcoin today?
It appears Bitcoin took another turn for the worse as it has now gotten extremely close to falling below the $2000 mark. I think its important to state that the $2000 mark is a very important one as it could trigger a very psychological and emotional effect in investors on the fence. They may have stop-loss orders at this price as well so if it does break (which it could any minute now) expect to see it trace down to it's last support lines at $1900 and $1750.
How far could Bitcoin drop?
I've heard it could go all the way down to the $1500's in a worst case scenario but I don't expect it to go any lower than $1750 as this is a level that several analysts and mega investors have publicly come out and stated would be a solid level to buy and hold.
Keep your eyes on those tickers!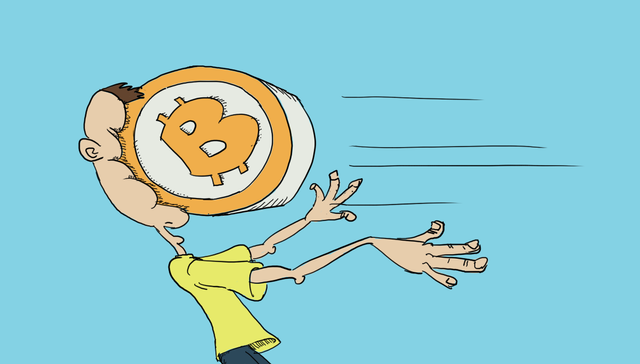 For more articles follow me @ldauch
Sources:
CoinMarketCap