The Hype is BACK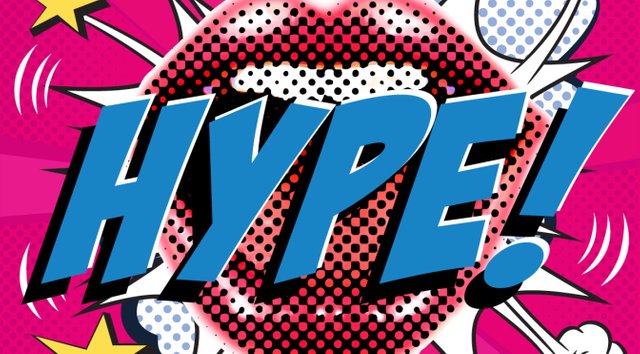 DeFi leads the way!
The hype and hysteria, is escalating of late, not to the fevered pitch quite yet, but picking up steam.
People are buying anything that sports the name of DeFi, to be honest I have a couple, just for speculation, made a fortune on LINK but sold and actually got the high so far. Ready for ETH, to stake, got ADA and Tezos to boot.
But this round I have been consolidating into Bitcoin, ETH, DGB, Theta mainly... and getting the notion that Bitcoin is still the place to be.
Who knows maybe just holding Bitcoin isn't bad, it would make life a whole lot easier!
.‬
‪.‬
‪.‬
‪ ---‬
‪
‬
‪‪‪

‪
Good Health – Evan Pantazi ‬
‪Posted on eSteem‬
‪
#Kyusho
‬
‪ ‬
‪Image Credits:‬ adbare.com