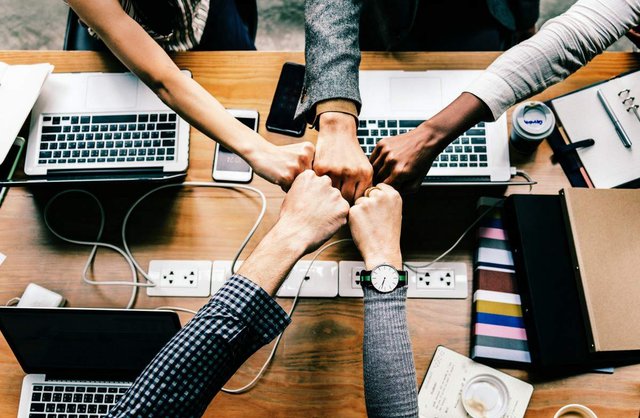 Blockchain technology is still seen as a novel concept when compared to traditional business ventures and can involve a series of complex protocols.
These days, interactions and connectivity between persons, devices or companies often involve massive data that require processing. Blockchain technology has been developed to provide a better and more transparent approach to processing enterprise data and information. While blockchain technology has been applied to different use cases, early versions of the technology have fallen short and have become insufficient in sustaining the ever increasing demand of connectivity and real-time data processing for both consumer and enterprise utility. There is a need for blockchain to be able to anchor use cases that require heavy processing of data such as communication, video streaming, gaming and data generated from the connectivity of devices in IoT networks.
VANTA project is a disruptive new third generation blockchain that aims to create a platform that will provide enterprise solution in the areas of infinite connectivity and real-time data processing. VANTA will likewise improve on the offerings of the existing blockchain platforms by developing an environment that supports use cases like video streaming, IoT networks, gaming, communication etc. VANTA also boast of an unmatched speed.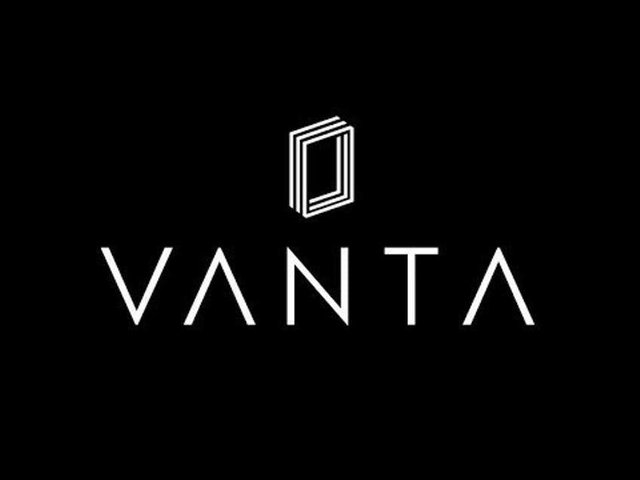 Strengths of VANTA
Partnerships and collaborations are very important in the success of every new start-up or developing enterprise. Good business collaboration and partnerships with innovative organisations usually provide services that will drive the new company forward. And VANTA has done amazing partnerships.
VANTA has partnered with OH KIMS, an experienced legal experts on IT and life-science industries — Oh Kims provide a top-tier legal advisory services on blockchain projects.

VANTA has signed a collaboration with Microsoft — a major market share holder in software and IoT based smart utility market.

VANTA has partnered with ORACLE Inc

VANTA has signed a business agreement with Aiibit, a subsidiary of UPbit. Upbit is one of the world 's largest decentralised cryptocurrency exchanges.

VANTA has partnered with Korea based telecommunication startup, Voiceloco —the company specializes in software-based IMS and client m-VoIP engines(iOS/Android/web).

VANTA has partnered with Hanyang University which is one of the major private research universities in South Korea, especially in the field of engineering

VANTA project is already connected to more than 20 global contributors who will use and leverage it's core offerings and value-additive architectural framework

VANTA has Yoonseok Choi, Vice President of Microsoft Korea and Changnam Choi - the main director of ORACLE as its advisors
Token Economy
• Total(100%): 56.2 billion VNT
• Token Sale(35%): 19.67 billion VNT
• Team and Company founders (10%): 5.62 billion VNT
• R&D (15%): 8.43 billion VNT
• Marketing and Old Users(15%) 8.43 billion VNT
• Biz Dev(15%): 8.43 billion VNT
• Advisory and supporters (5%): 2.81 billion VNT
• Reserve(5%): 2.81 billion VNT
VANTA blockchain And The Market
Below are some of the features that will put VANTA ahead of competition from other projects in the blockchain sector.
All the various participants on the VANTA network such as users, nodes and even node groups each have a unique domain name in order to facilitate easy identification. .

VANTA has a user-friendly interface a well organised development team.

VANTA network can supports various forms of use cases such as video streaming and gaming

VANTA is backed by Korea's major Telecom carrier Sejong Telecoms

VANTA blockchain will develop and operate real-time networking related services that can be used everyday.

The VANTA team constitutes of three class of experts — the research team who conduct researches, a university lab and the global I.T group/ company
You can find more information here
Important VANTA blockchain Community links
🌐 Website: https://vanta.network/
📑 Whitepaper: https://vanta.network/doc/VANTA_White_Paper.pdf
🕊 Twitter: https://twitter.com/vantanetwork
📢 Telegram: https://t.me/vantanetwork
My Contact
Gorozo: https://bitcointalk.org/index.php?action=profile;u=2473003
Posted using Partiko Android