Switzerland and Bitcoin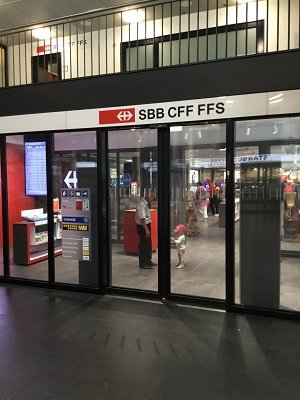 Hello!You do not have to go anywhere to buy Bitcoin in Switzerland, because at each stop and bus stop you can buy a ticket and buy Bitcoin at the same time.
Um Bitcoin in der Schweiz zu kaufen, müssen Sie nirgendwohin gehen, denn an jeder Haltestelle und Bushaltestelle können Sie eine Ticket kaufen und gleichzeit auch Bitcoin kaufen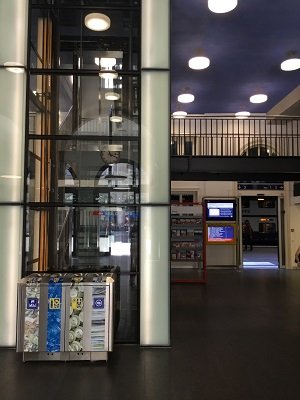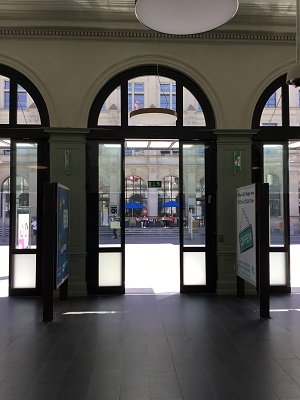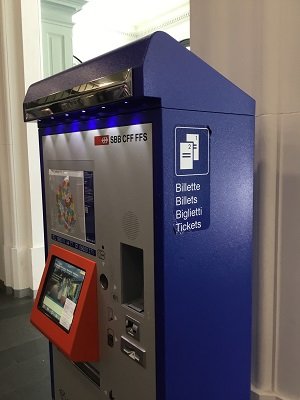 Today I bought Bitcoin and I want to show it to you and prove how it works.
Heute ich habe Bitcoin gekauft und ich möchte es euch zeigen und beweisen, wie es einfach funktionier.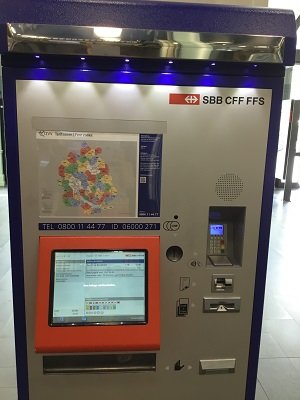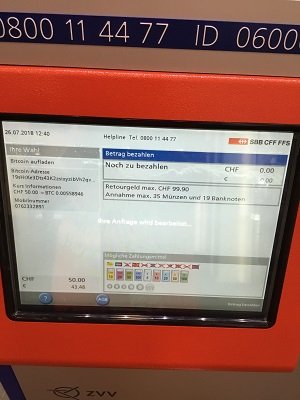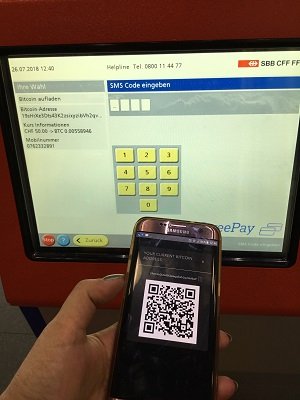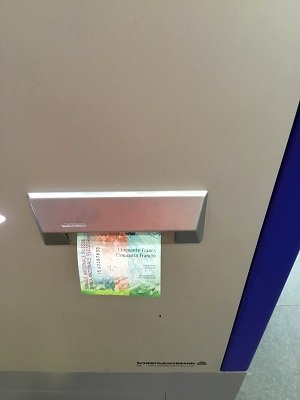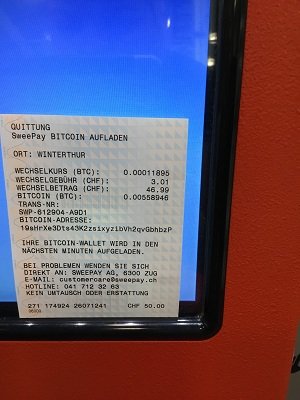 And Bitcoin is right on your wallet
Und Bitcoin ist sofort auf Ihren Wallet.
You will also receive a ticket with proof of purchase and if you have a problem, you can call in Canton ZUG
Sie erhalten auch ein Ticket mit Kaufbeleg und wenn Sie ein Problem haben, können Sie anrufen in Kanton Zug
Switzerland is the best!:)
Thank you!
Danke!