Tonight, the famous American rapper Eminem created the surprise by unveiling a brand new album called Kamikaze. In a style that sometimes reminds the flow of his album The Eminem Show, the king of hip-hop takes the opportunity to settle accounts with his detractors and evoke ... Bitcoin!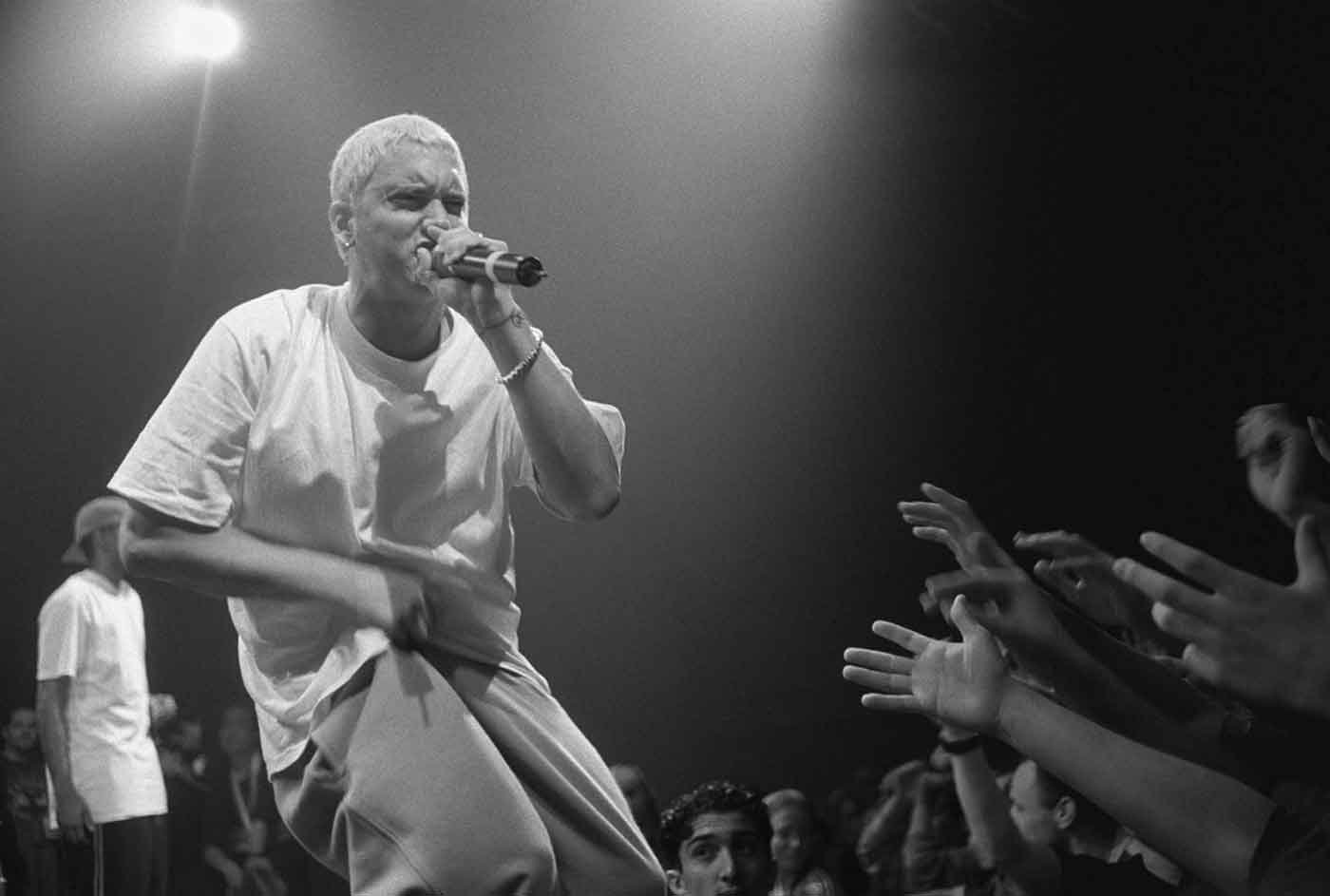 In recent years, many artists have been involved in the crypto-currency ecosystem. We remember the rapper 50 Cent who, last January, was pleased to be a "crypto millionaire" after accepting Bitcoin payment in 2014 for his album "Animal Ambition".
We also saw Snoop Dog appear at an event for the Ripple in New York or the rapper Young Dirty seek to make an ICO to finance his new album.
No parallel with any illegal activity
Today, it's Eminem's turn to talk about Bitcoin in his song Not Alike, which he did in collaboration with Royce Da 5'9 '. Against all the attention, the artist does not make any parallel between the famous cryptocurrency and the drug traffic, but he is satisfied rather to affirm: "now everybody doing bitcoin" (extract of Royce Da 5'9 ').
Marshall Bruce Mathers III's new song is certainly not going to push up the crypto-currency rate, but for Forbes it illustrates "the democratization of Bitcoin in all spheres of society." According to the magazine, the success of crypto-currencies (despite falling prices since the beginning of 2018) is largely due to the growing interest of the general public.