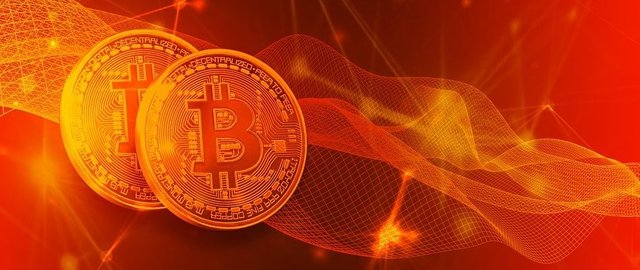 Bitcoin continues its descent into hell and falls below $ 6,000, a price it had not reached since November 2017.Since its peak to almost $ 20,000 at the end of December, the price of bitcoin drops gradually bringing with it all other crypto-currencies in its tumble.
That night, its price just dropped below $ 6,000 and the total market capitalization of the cryptocurrency market is now less than $ 250 billion.

Recent news
In recent days, the Asian market has suffered a lot from 'bad news' like the Bithumb hack or the distribution of sanctions by the FSA for 6 major Japanese platforms such as BitFlyer.
In Europe last week, the Bank for International Settlements (BIS) released a report showing some skepticism about the use of large-scale cryptocurrencies.
Last month, the United States opened an investigation to investigate possible manipulation of the bitcoin price. In the meantime, the US regulator SEC, however, has announced very good news stating that bitcoin and the ethereum can not be considered as securities.

Source: CoinMarketCap
The experts say
According to Brian Kelly, Director of BKCM LLC, "This fall will build a better ecosystem and ensure that capital invested is more legitimate," he told CNBC.
Analyst Mark Newton, CEO of Newton Advisors went on to explain:
"Today, all you need is a sale and the whole market is racing. I think there is a lack of interest, sellers dominate the market. "
Another expert, Luis Carranza, founder of London Fintech Week, announced in an interview with the Express that the price of bitcoin could drop to $ 2,500 but that there were still many reasons to stay positive:
"Cryptocurrency is unpredictable. $ 4500 could be the bottom but nothing proves it will not go down to $ 2500. Even if the price drops to $ 1000 nothing will prevent it from going back to $ 14,000. "
He concluded :
"Today the market is more and more regulated, big investors enter the game. Cryptocurrency becomes an adult game. "