There are plenty of online crypto games out there.
Some of them are popular, some are very popular, and some are an obvious scam.
The history gets back to 2 years ago to EthDice game, that was originally made on Ethereum and used Oraclize to generate the provably random dice roll number.
Hint: Oraclize - is a trusted off-chain service, that is capable of doing 'something' (in that case generate a random number) and injecting the result into the smart contract.
Since then, there were many clones made on both Ethereum, or Tron (which is a clone of Ethereum itself), having minor differences inside, mostly balancing between provably random number generator but suffering from the dodgy user experience, or making a quick win with pseudo-random numbers.
There are plenty of 'roulettes', 'blackjack's', 'lotto' and another sort of crap, but all of them are actually having exactly the same engine behind. Only the user interface differs.
But what if the players could play something better, preferably a strategy or a logic game, that has quick and easy gameplay and still been rewarded in crypto?
Here we go: EthBattle.io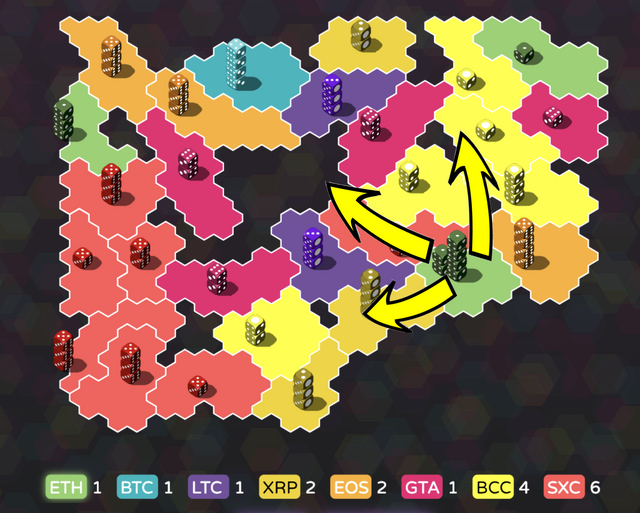 Strategy approach
Sort of chess, or domino, where good thinking will be rewarded.

Prize in ETH
Prize pot gets accumulated over the game round and the rewards are automatically sent once the round is done. Usually, once a week.

Free games available
EthBattle supports the concept of free games, allowing the players who have no ETH to play and to win ETH back.

Transparent prize distribution
Open source smart contract makes rewarding transparent and honest.
Enjoy!
https://ethbattle.io/