As we know most of new coins dont come with Windows wallets on launch or even long after it (look at ie Ethereum).
Zcash launched with lots of trouble for miners and of course no Windows wallet.
But the day has come, since yesterday we can use it natively on windows with the beta release.
Installation steps: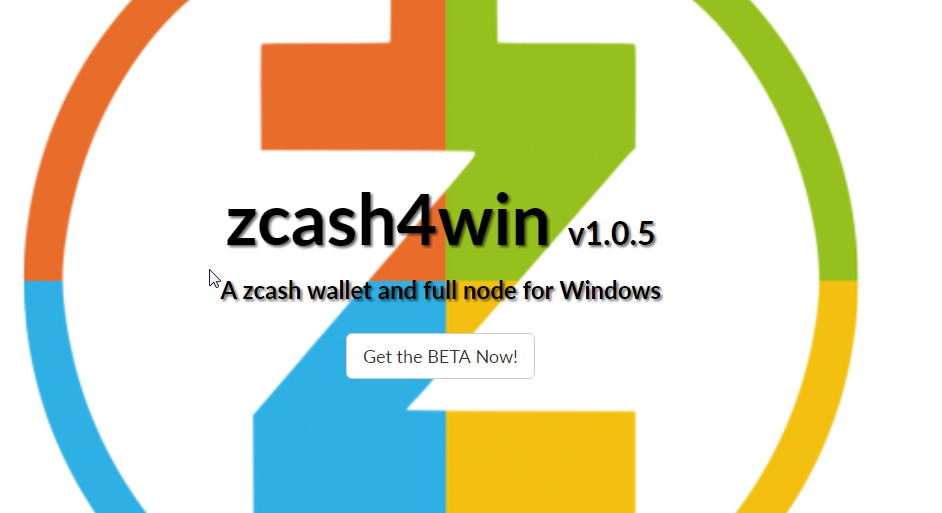 sha256 hash of the installer file, zcash4win-1.0.5.msi is:
acb8e624fc12fa2dca951071bf2015ba7b933187b625c03f3fc39daa7d47ce2f
Navigate to %ProgramFiles%\zcash4win\zcash4win.exe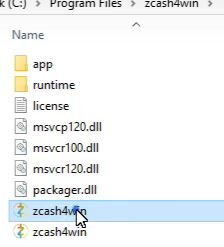 It doesnt self create the shortcut so you need to go to the folder manually after installation.
Run it and Wait


Now on the first run its downloading an really big file. Since alot of people are on it now - you may just go and browse Steemit while waiting.
Start Using It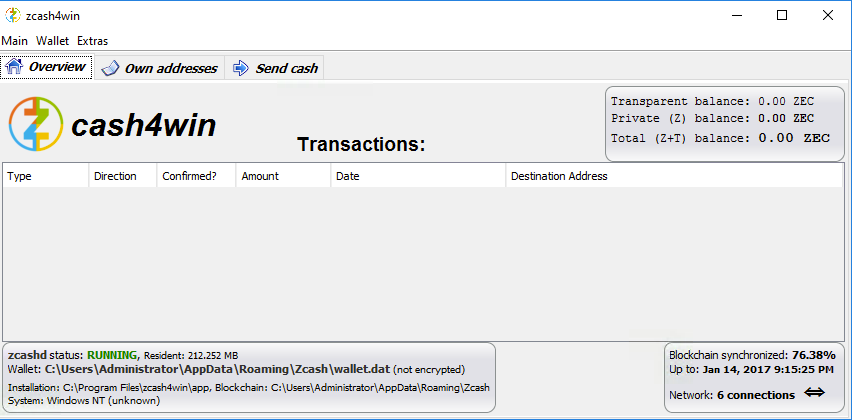 Now you are all set, copy all keys and use this nice GUI wallet!
Follow and VOTE UP @kingscrown the creator of http://fuk.io blog for 0day cryptocurrency news and tips!