Our (almost) weekly series where you can shill your coins in comments.
Lets check markets first though.
Up on Top100 Caps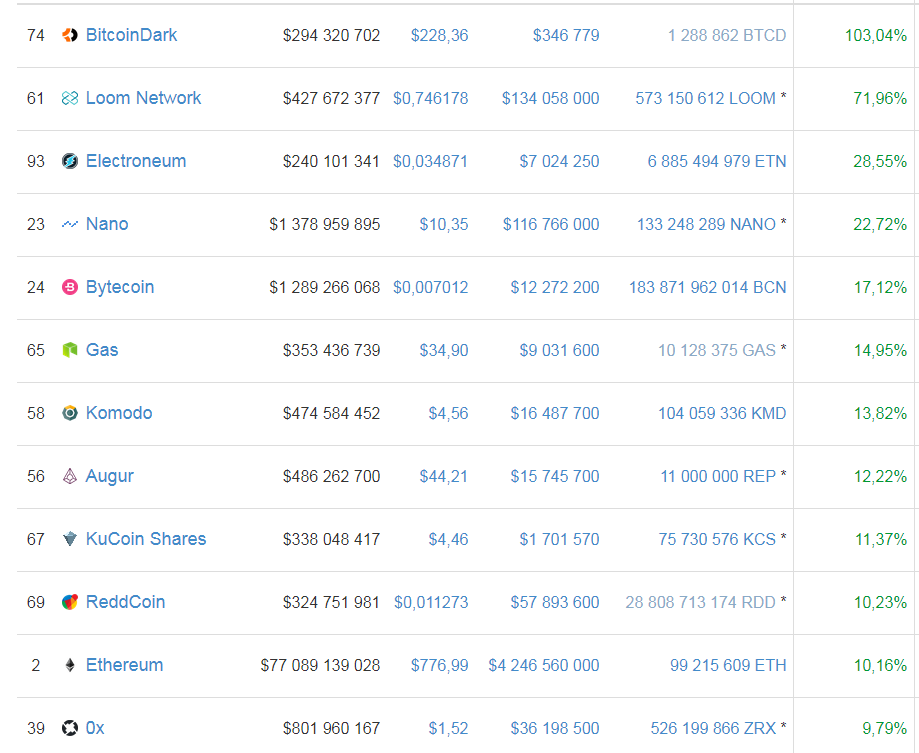 KCS which is a native coin for KuCoin gets high, missed boat on BNB of Binance? This is the chance id say. Only good coins here, so choose.
Smaller Caps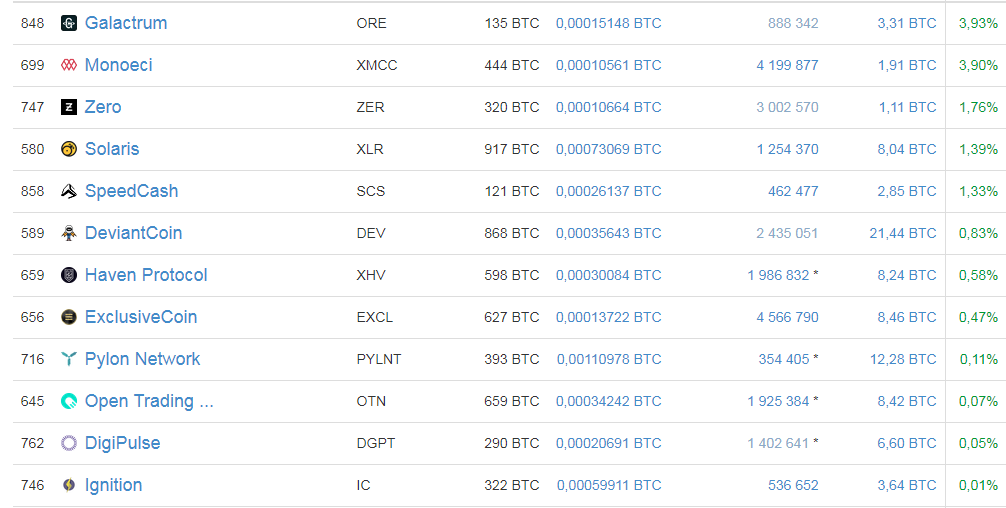 Almost nothing here i trade other than EXCL and i heard good stuff of ZER but hold nothing.
Other than this, most coins/tokens are red and hard to define as UP for our section.
Care about STEEM?
Let me be your witness proxy vote, read more here - https://steemit.com/steem/@kingscrown/let-me-be-your-proxy-for-witness-voting-24k-followers-special