This is a short recap of just.. 3 days. If you want to know more about chosen topics use google or check my previous posts (most stuff is covered there as the story develops).
BTC-E Goes Down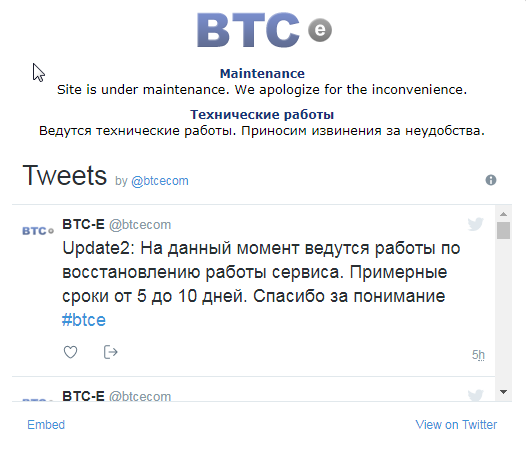 Posted yesterday, its their longer downtime now. Connected to arrest of their friend, rumour says they have to move everything and change after the arrest. But also its possible they wont come back and money will be gone.
MtGox Hacker Arrested

Lots of mixed infos on this now but here is current recap of all sources i have:
guy wasnt the hacker but knew owners of exchange and helped to lounder stolen coins from few exchanges on BTC-E.
SEC Calls ICOs Securities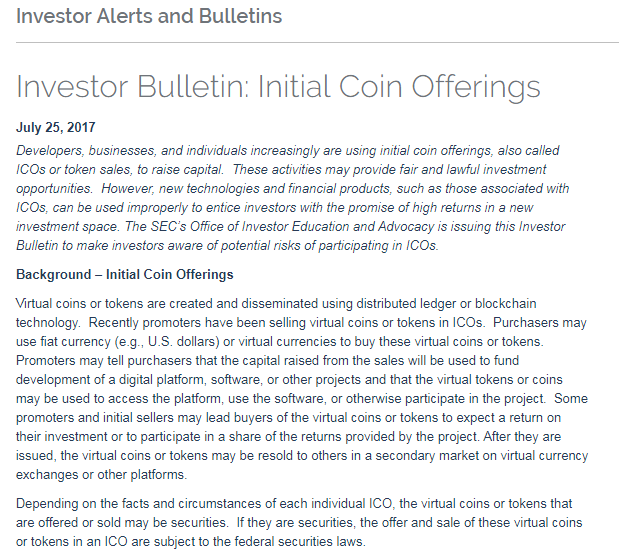 Due to DAO Hack USA decides to protect people from bad investments and calls them Securities which puts extra laws on those. ETH stil lcalled currency and now most coin crews just make sure to edit stuff to be shown not as security.
https://www.sec.gov/oiea/investor-alerts-and-bulletins/ib_coinofferings
Genesis Mining Hacked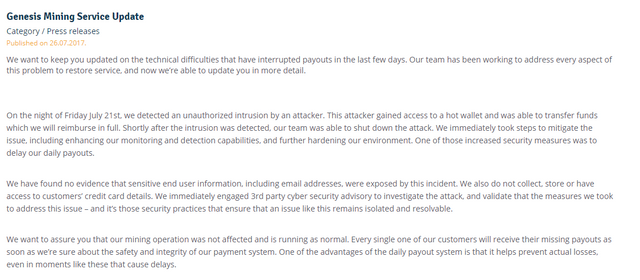 This site is most shilled for mining and they got hacked and lost funds yesterday. The ysay withdrawals will be back soon.
Bittrex to Give BCC to Users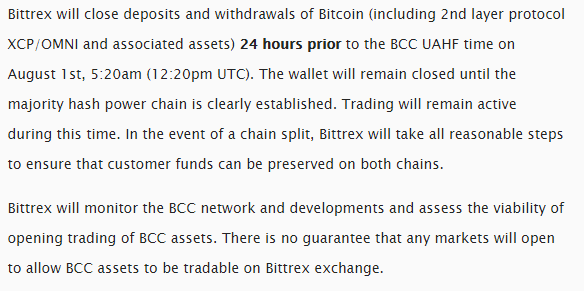 BCC is the chain split of BTC into altcoin called BCC that will happen 1st August.
Shaolinfry Quits LTC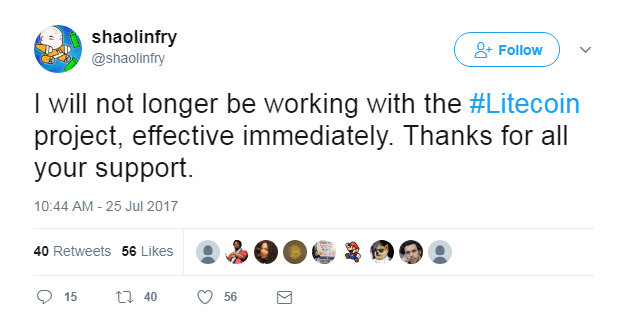 Hes the guy who helped to code up SegWit activation for LTC.
Rassah Quits Mycellium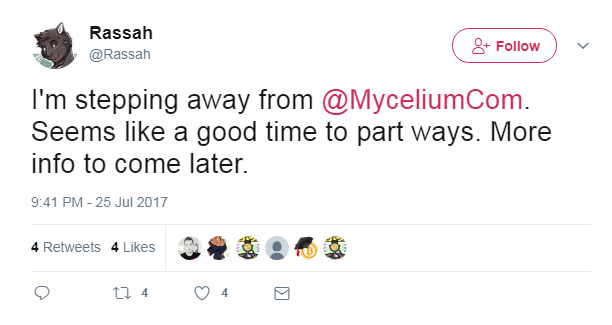 Ive been not recommending Mycellium since long time but seems now team is splitting too.