Telegrass is a bot based system for anonymously buying weed in Israel by popular app - Telegram.
If you have never heard of it, its a decent chat/voice application that syncs decent with computers/phones and is said to be anonymous and not broken by NSA so far.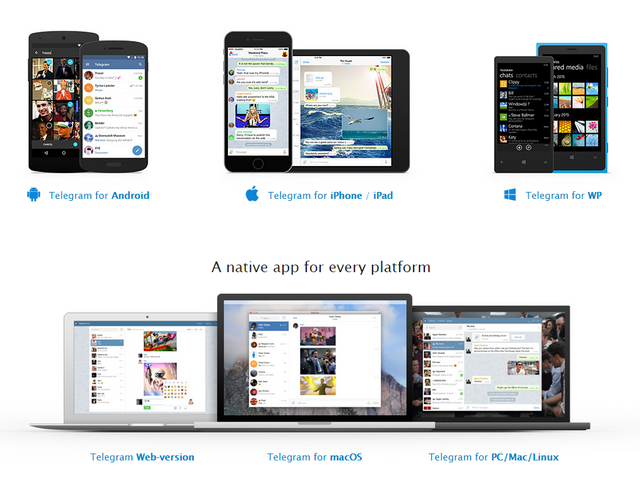 Police did arrest few people but a really small % compared to steady users raise and new dealers joining the community.
To get started visit http://alhakefak.com/ which is the name of bot allowing to buy weed for non-hebrew speaking people and get started.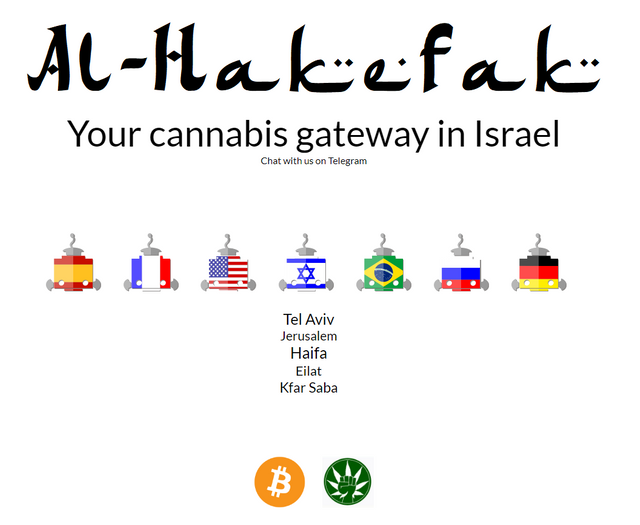 Until now app was used only by locals but now the bot whos translated meaning is
Price of cannabis in Israel is 100 NIS per gram which is around 29 USD.
Simple usage guide below.

Keep in mind ganja is illegal in Israel.