Waltonchain in Trouble
WTC is one of chinese blockchains that was said to be big.
Lately they had big fiasco where in one of their competitions a "winner" forgot to log off twiitter.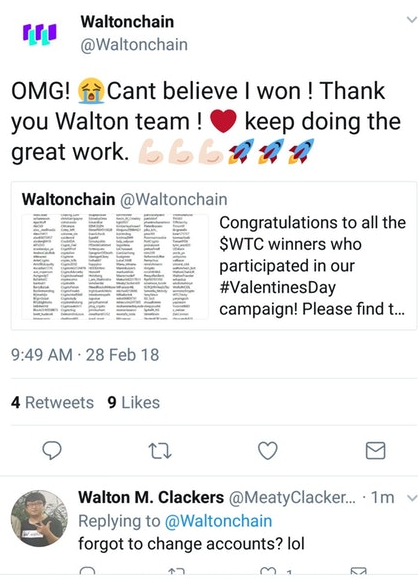 Since caught they wrote an apology.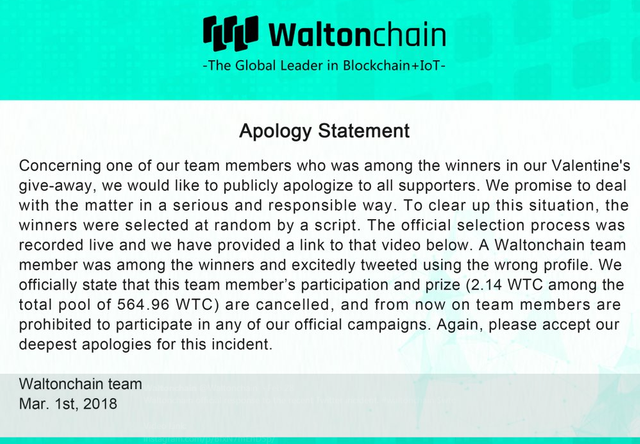 Things were getting better (price wise) but today they deleted one of their biggest infos - partnership with Alibaba.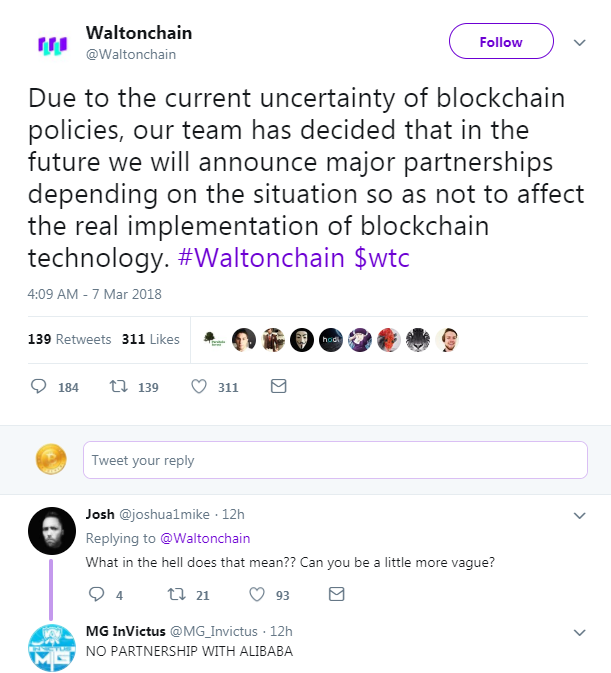 Markets


Binance does most volume here and price already tanked by 24% since the "news". If you believe the project will comeback then catch dumps as China just woke up to see whats going on.