The Big Bang Theory Bitcoin Dedicated Episode Review
So we knew since some time that todays episode will be dedicated to Bitcoin with name "The Bitcoin Entanglement".
We had this preview:

Now just for y`all i got on time and watched it!
If you dont know the show - its really great. Been watching it since episode one, lately slacking (as i dont like when theres too many seasons) but it still keeps quality.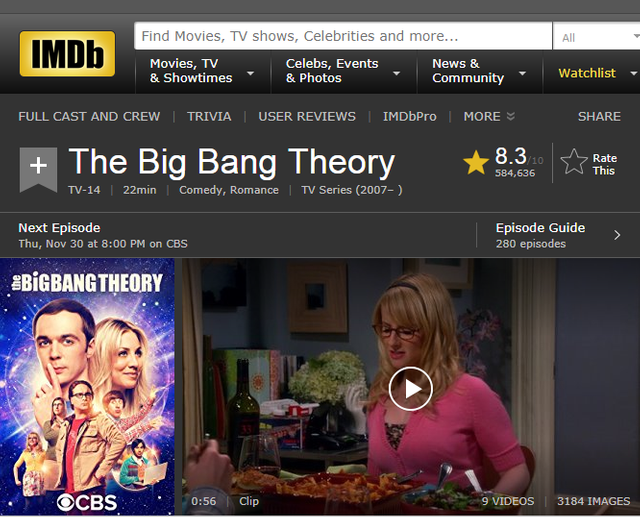 Review
Characters claim they mined BTC years ago that it was at 5k USD (currently in show). They thought it doesnt make sense but runned computers and made a code to do so.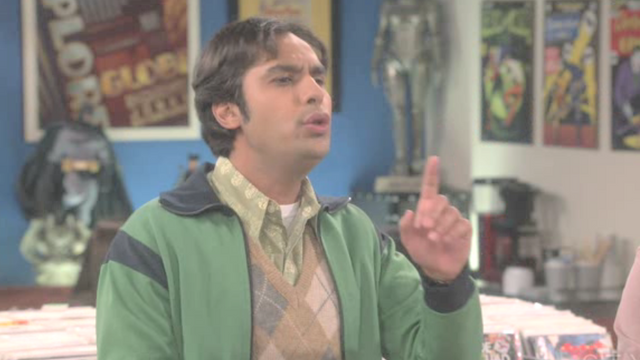 And.. i wont do spoilers. Stop reading now.
---
I think the episode shows how the people ended when they got into Bitcoin early ;)
Worth watching anyways!