Binance DEX is coming in early 2019 and they just dropped video with some preview.
We still dont know how its going to work but they will move into their own chain from ETH it seems and create the DEX there setting new standard (they say).
Just day before this news we had nice BNB pump.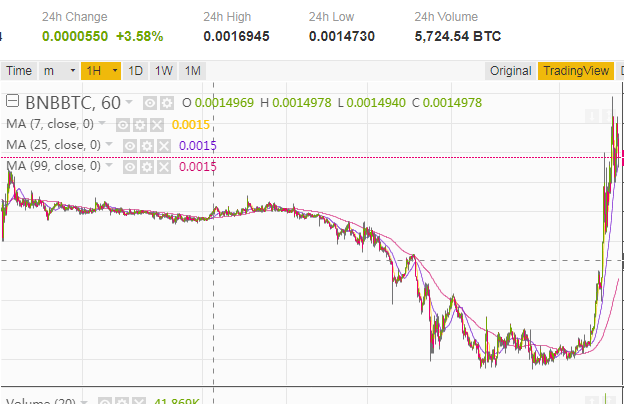 What to do now? Well we have bear market but year didnt end yet.
Binance Markets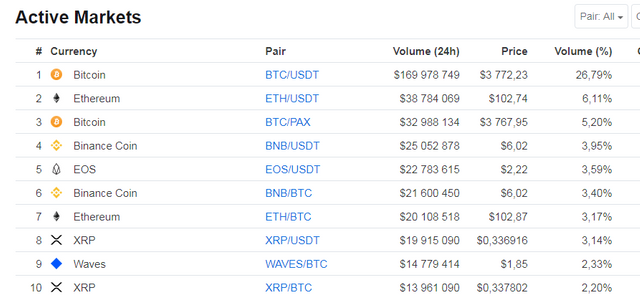 BNB Markets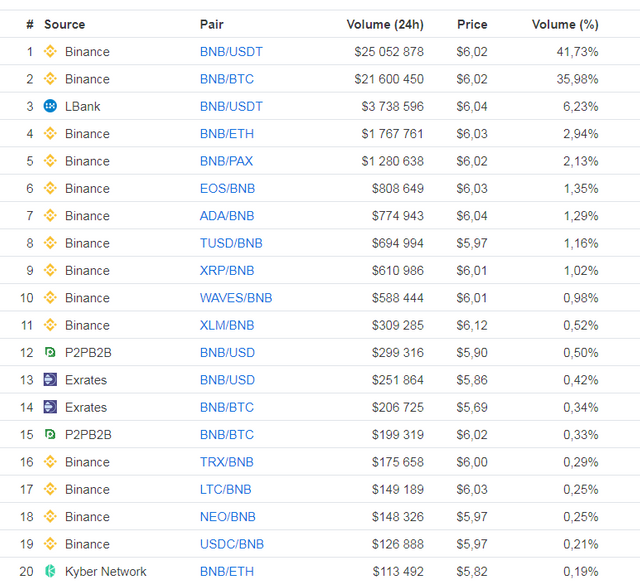 Yes BNB is traded on other exchanges than Binance too.
CRYPTO INCOME GUIDE EBOOK - FREE FOR LIMITED TIME - DOWNLOAD HERE