Predict Next Bitcoin Hardfork/Split Price with Trading on BFX!
I did not write about this but i think everyone knows - Bitcoin will split again. Actually to 2 coins possibly so we may end with: Bitcoin, Bitcoin Cash & Bitcoin Gold, Bitcoin 2x.
While Gold will just be a split with new hashing algo, there is no way t know if Bitcoin 2x wont be able to become the main Bitcoin. There is many bets and opinions online right now.
BFX the biggest BTC/USD exchange decided to allow people to trade the 2x coins already so we can have small prediction of price before fork (or not) actually happens.
Now they added token manager so the system can be usable and BTCs exchanged. To reach it login to BitFinex and then: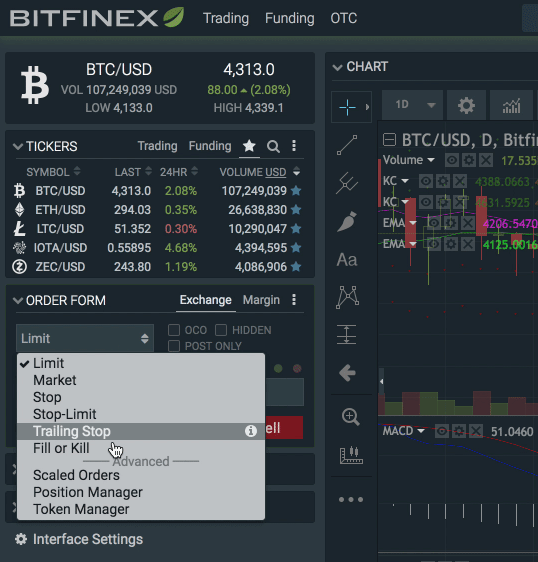 Since it just started markets dont have much volume.
BT1/BTC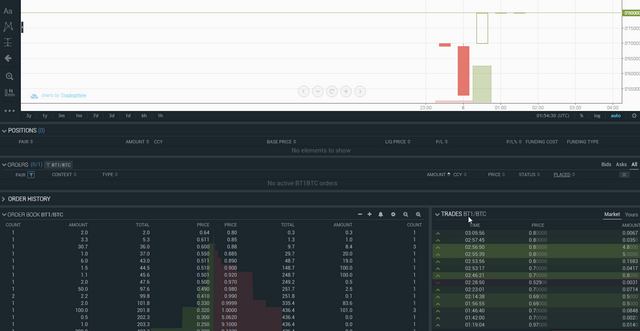 BT2/BTC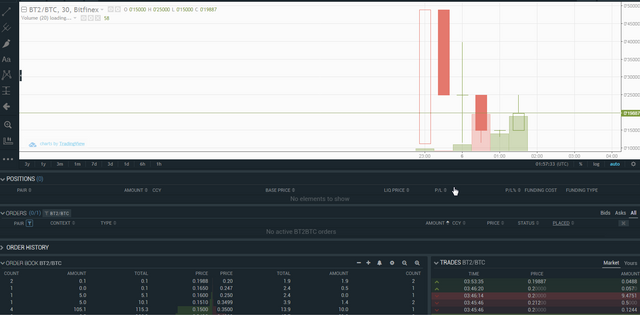 So for now it looks like BT1 is worth 0.8BTC while BT2 0.2 - which evens out to 1 whole BTC.
Current markets of BTC and BCC/BCH as comparison.
Bitcoin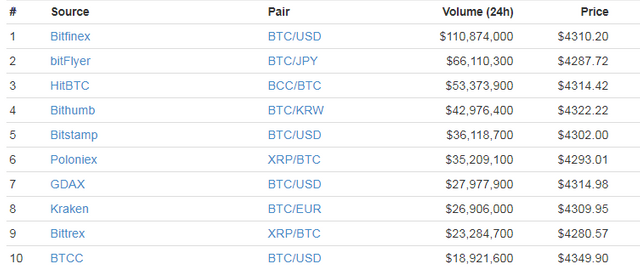 Bitcoin Cash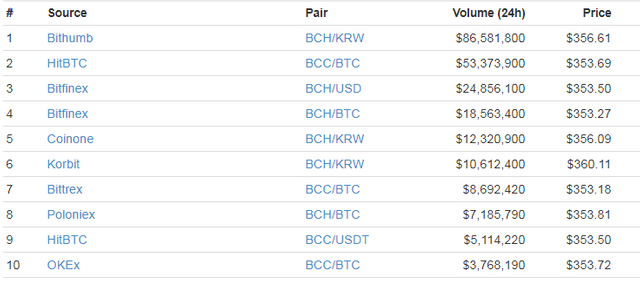 What to do? Be prepared for the date of HF/split as you may have extra money again.
Also i think it will be worth (and already is!) to leverage BTCUSD markets on BitMex or SimpleFX. Also notice how Korea and Japan rocks fiat volumes now.