http://TheNextWeb.com is a very popular technology portal.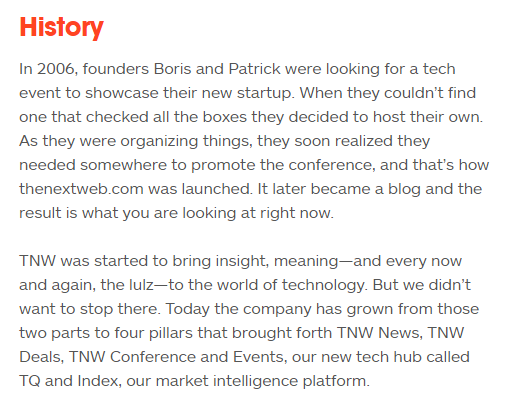 Alexa Stats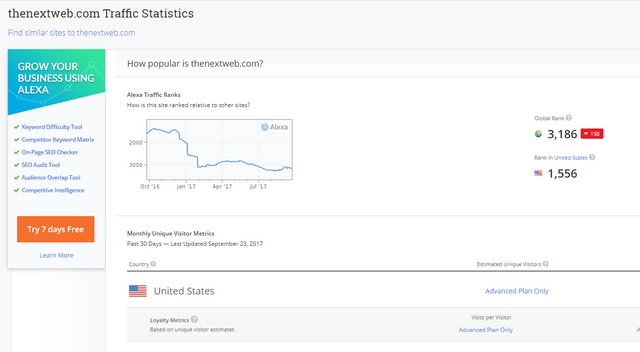 Lately my work as cryptocurrency blogger have been noticed by them and i was contacted for small interview about Bitcoin forks among people like
Nejc Kodrič, CEO and co-founder of Bitstamp
Jeremy Epstein, CEO of Never Stop Marketing, advisor to OpenBazaar, IOTA, Zcash
Instead of going as author of my personal hosted blog or twitter since 2013 we have decided to promote Steemit and link to my profile there. I'm sure it will bring more technology-aware users to the site.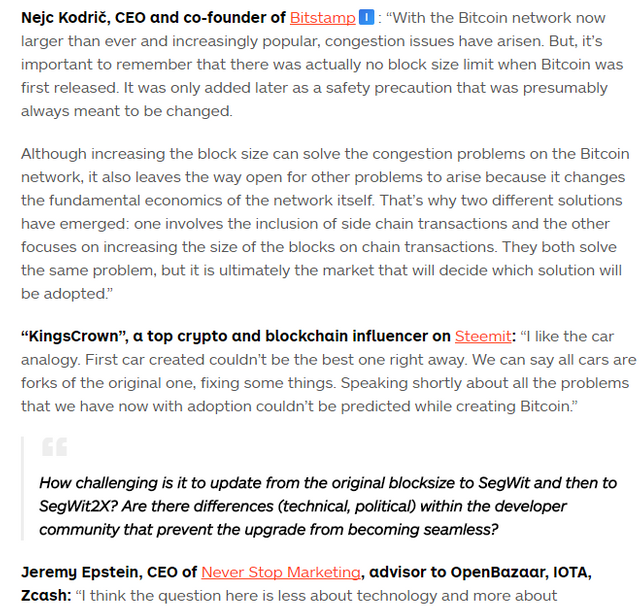 Article Was on Top of Portals Frontpage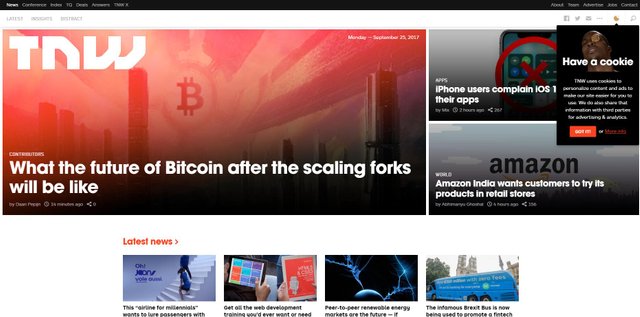 Full text here: https://thenextweb.com/contributors/2017/09/25/future-bitcoin-scaling-forks-will-like/