These guys plan to show more relevant ads through better channels like email or push notifications so people can browse the web without being bombarded by intrusive and irrelevant ads on websites.
Kind Ads Solves Problems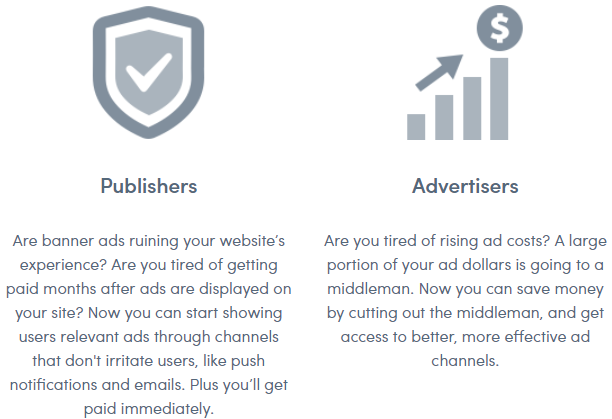 The idea here is to make publishers run better and more profitable campaigns and website users see only what they are interested in, without ads they don't care of and only make websites look bad.
They not only plan to cut out the middle men in advertising but also make the Internet more kind. From having a domain rating score which protects advertisers and to leverage newer technology such as push notifications or chatbots. This way advertising could be done in a way which isn't as irritating and doesn't ruin the user experience.



The company also seeks to cater to advertisers with an offering that is lower priced and more effective, giving advertisers a higher return on their spend.
Team and Advisors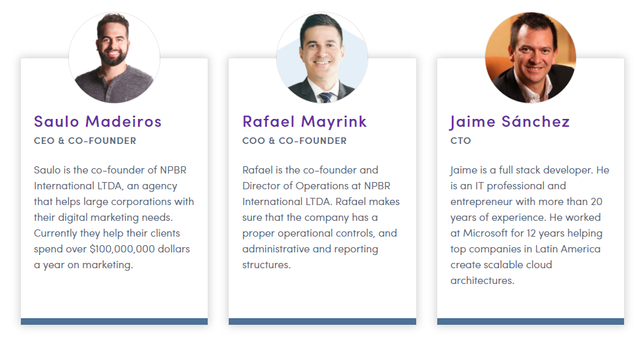 There names there are really standing out like Neil Patel, founder of KISSmetrics and Crazy Egg, or Trevor Koverko, the founder and CEO of Polymath that wants to bring securities into blockchain. Also Krutal Desai from Wordpress or Nadav Dakner, a famous marketer are worth to note. There is few more interesting people so be sure to visit their site!
Free Airdrop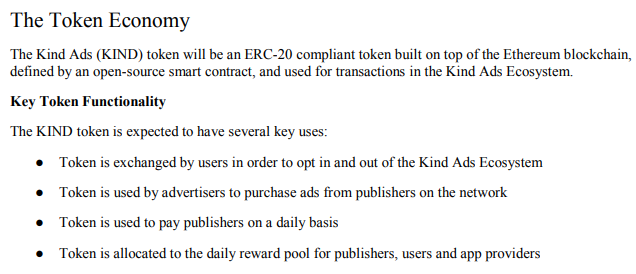 To kickstart with the platform they are doing free airdrop for registered users on their site. Check it out!
Whitepaper: https://kindads.io/kind-ads-whitepaper.pdf
Telegram group: https://t.me/kindads
Website: https://kindads.io/
This post is just an information. As always remember to do your own research before investing in anything.