While we are all aware of fight between Bitcoin and Bitcoin Cash and im not taking any position here.. its worth nothing of things that are built on top of Bitcoin Cash right now which look pretty cool.
This by no means is all the ecosystem has just a few things ive chosen to share.
MemoCash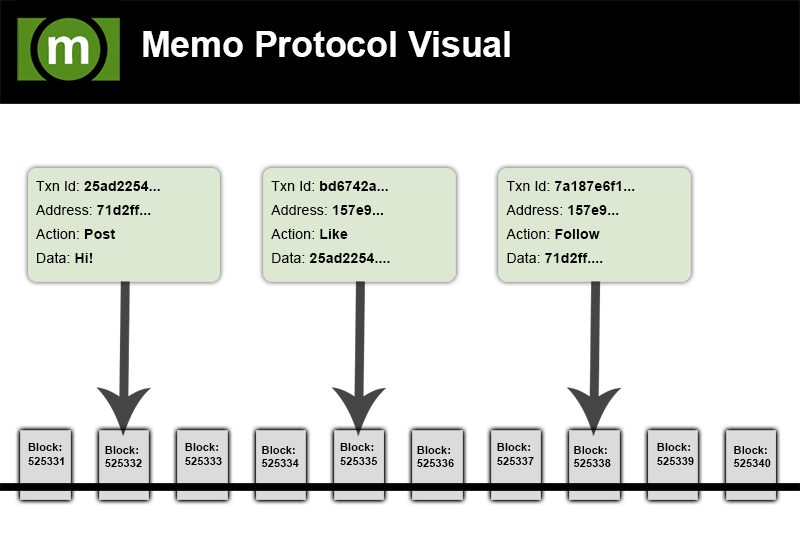 Decentralized on-chain social network built on Bitcoin Cash. We would say Steemit a like, but its not.. Voting is different than tipping and looks are not as good as here. More like short twitter in bbs form.
http://memo.cash
Coin Mixing Service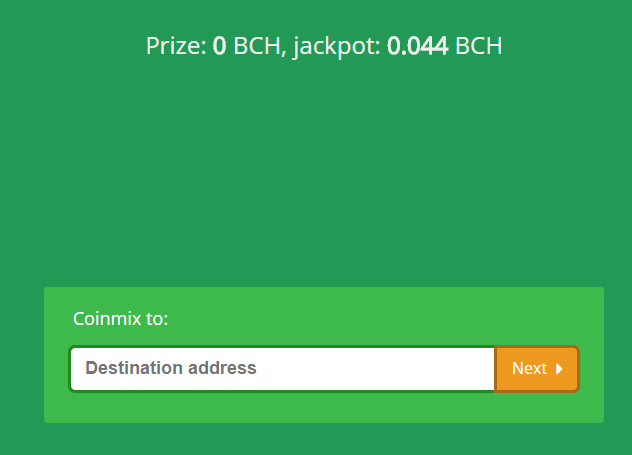 Make your BCH sends anonymous.
https://coinmix.to/
Store Secrets Forever

Encrypt some data and keep its copy everywhere. Only person with right password will be able to read and reveal it.
https://secretco.in/
Counterparty Cash

Know XCP coin built on BTC protocol? Now we have also one built on BCH.
Torrent
JoyStream i wrote about it just before its launch, read here if you have missed - https://steemit.com/bitcoin/@kingscrown/get-paid-in-bitcoin-cash-to-use-torrents-joystream
Bitcoin Cash Markets


Interesting how unlike on other coins Binance is low here in volume. As often our known friend BitFinex does good and HitBtc was always great for this coin. If you dont have those, suggested to register along with Huobi which now allows USA people - no ID needed.