Important! DO NOT use Electrum.com Site
When people ask me for best desktop wallet i always say - Electrum. Its lightweight, has all options and full control of private keys + a lot more.
The official domain for the wallet is http://electrum.org yet today some hackers got ahold of .com version and are spreading malware that way. This is one of the most used wallets and im sure they will run ads and SEO to rank the domain.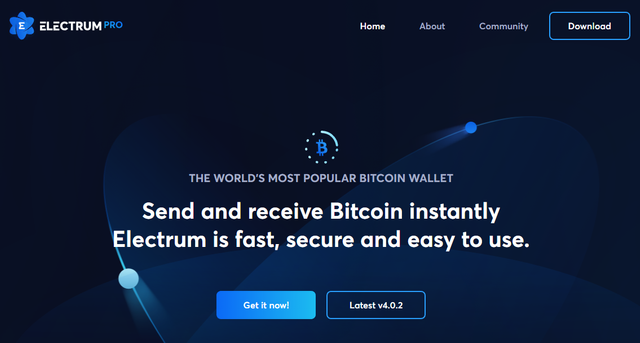 To not be a clear case they call their wallet Electrum PRO so there cannot be easy copyright violation.
They did spend some money to get this domain and the website looks really nice, way better than original.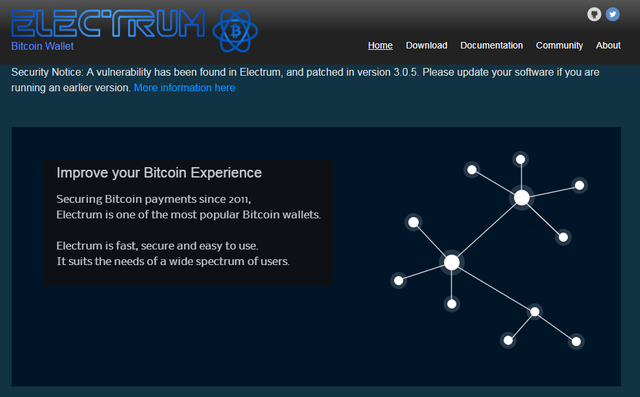 So please stay aware and spread the word to not use the .com domain despite what they write there.