Gemini the exchange made by Winklevoss twins is said to add BCH and LTC
This is huge news since the exchange is beloved by loads of people in USA.
Current Markets

Bloomberg is the source of the rumour


Bitpay - thie biggest crypto processor lately added BCH too.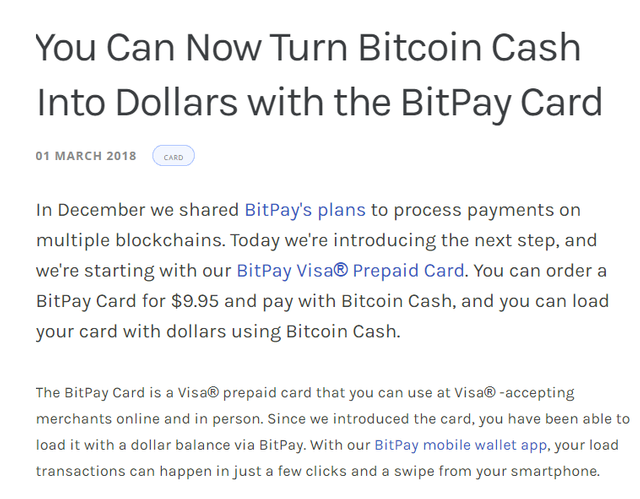 We are awaiting Litepay to work also (delayed, should be live for over a week).