Segwit and now LN, the expensive withdrawals started to be cheap and companies are adding the discounts one by one.
Soon everywhere about scammy places it will be cheap.
BitFinex Decreases by 25%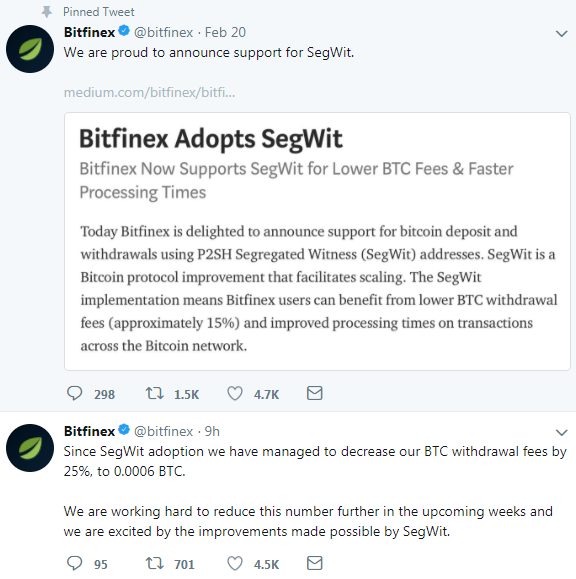 Binance by 50%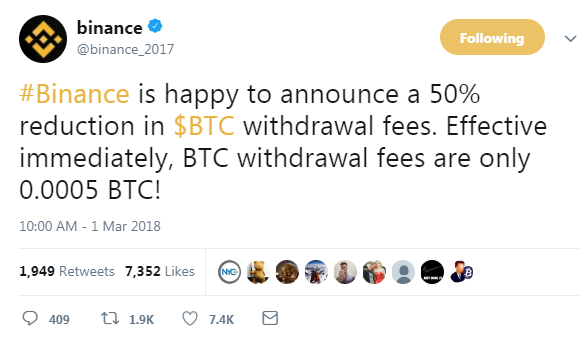 Worth to note that STEEM is traded here.
Kraken close to 50% too
This are 3 huge spots in volume so this news are big.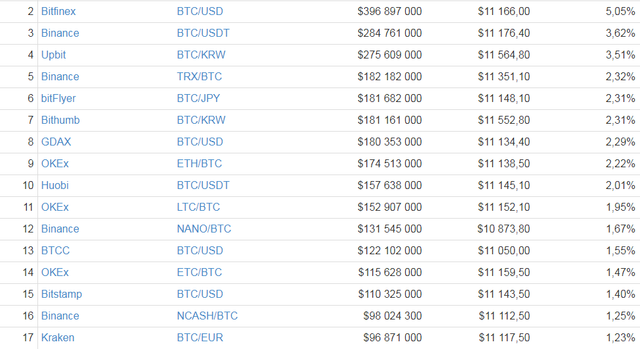 All in top17 in BTC traffic and actually some of them are few times there on various pairs.