Do yourself a favor and get vacations once in a while.
While im addicted to trading and looking for opportunities at least 2 times a year i stop doing anything crypto related at least for a few days. Literally anything, i stop bots that i run with HaasOnline and i dont look at prices or any news at all. Its not just vacations time, often on vacations im still active, this is something like a detox. And to people who wondered where i was - i was on fe days detox from anything.
Ive turned everything off, just left some buy/sell orders open and now im back with coffee and fully clear mind. Im not even re-reading what ive missed, just looking at charts and having good time.
My sell orders that hit when i was gone:
DGB
KMD
GNT
WAX
TRX
DGD
EOS
HSR
ZRX
My buys that hit:
So as you can see mostly stuff that i bet will go up did it for me while not many low buy orders hit. I didnt check all exchanges yet but this is from most popular pairs that i use.
Exchanges Traded by Me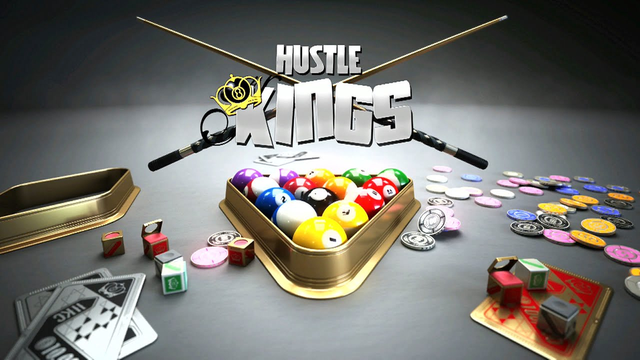 But sometimes..