I wrote of fake wallets using BTG yesterday, today BTG got added to Bittrex.
Bittrex wallets are open for deposits but do not try to arbitrage from exchange that even look good and have wallets open - they have issues.


Bittrex opened BTG today and loaded balances of everyone that had BTC on time. If you have BTG there - sell ASAP (its late anyways). But my post is not about BTG added to Bittrex its about fake arbitrage options.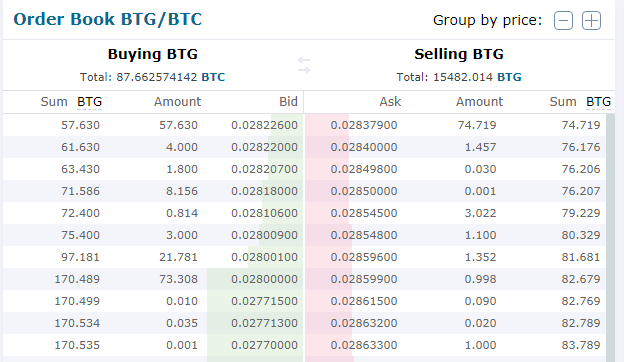 HitBTC has wallets open since yesterday but today when pump came and it was possible to sell BTG on Bittrex for 0.06+ BTC and buy at 0.015+ BTC, the exchange stopped letting people withdrawal. Hard to say if they did it or the traffic killed it but after you buy, you wont be able to send and sell. Dont fall for it.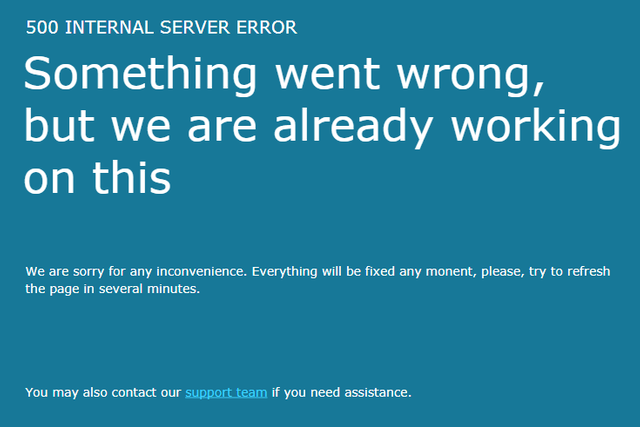 Binance has good price too, as they often follow Bittrex. But impossible to deposit - wallet is closed. Its just internal coins being traded.


Coins cannot be withdrawn, you have them only if you had BTC back then.
Solution
You can ONLY arbitrage if you have coins on all exchanges and buy and sell between your own holdings.