Cryptopia Dead yet let insiders dump for few hours before.
After so called hack they turned on withdrawals of BTC LTC and DOGE. Rest coins that were never hacked still you couldnt deposits, withdrawal or trade. Yesterday for some reason they turned on some cryptos and ... next day killed it.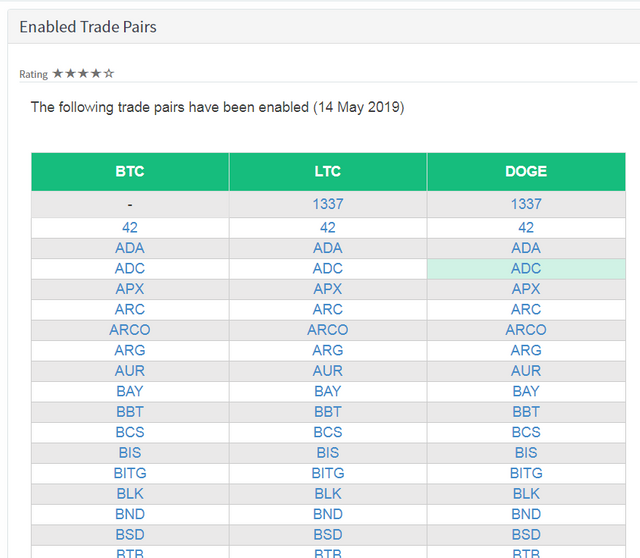 Now all we have is screen of death.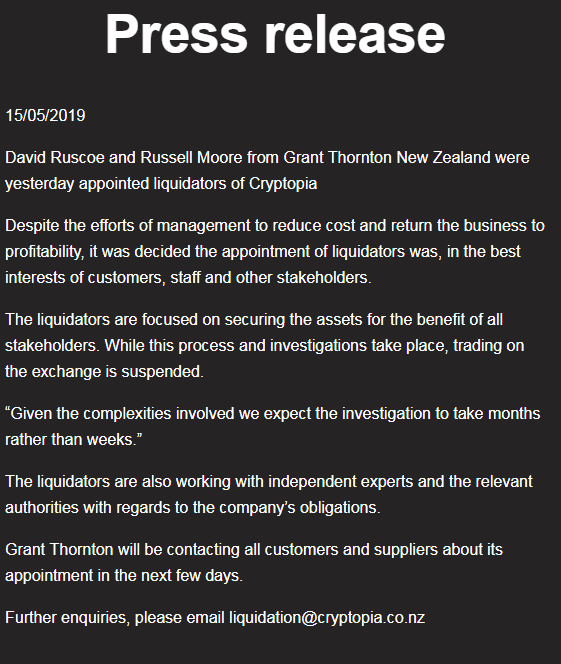 So insiders could dump for few hours, take out BTC/LTC and then exchange got dead.
List of recommended no kyc exchanges that are still working - https://fuk.io/no-kyc-exchanges-list/
Notice that cryptopia, wexbtce and hitbtc are out of the list since long time.
CRYPTO INCOME GUIDE EBOOK - FREE FOR LIMITED TIME - DOWNLOAD HERE