Yesterday we had more than 70k transactions stuck - meaning some people have to wait up to 48h to get first confirmation.



Today when writing this post there is 45k in queque.


While sending BTC consider checking fees to be used on https://bitcoinfees.21.co/
But what to do if you have sent something with too low fee already ?
ViaBTC pool have come with solution - Transaction Accelerator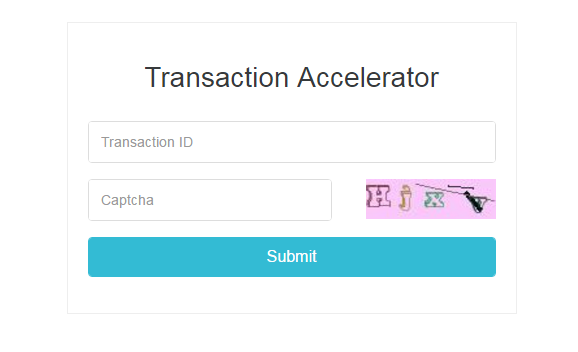 Simply go to their page https://www.viabtc.com/tools/txaccelerator/
Put your TXID and fill captcha. Now when they mine new block they will try to broadcast your transaction in it.
If it works for you consider to donate them: 16ENAMhrY9nwRH63isFKjQgTf1UD173jdq
Keep it mind this is just a temporary solution not fix of the small blocks problem.
Follow, Resteem and VOTE UP @kingscrown for 0day cryptocurrency news and tips!