Exactly the fees are the smallest since 7 years right now.
This is a mix of Segwit + batched sends (many payments sent as 1 transaction) and also the dumps aka not that many people send here and there for now.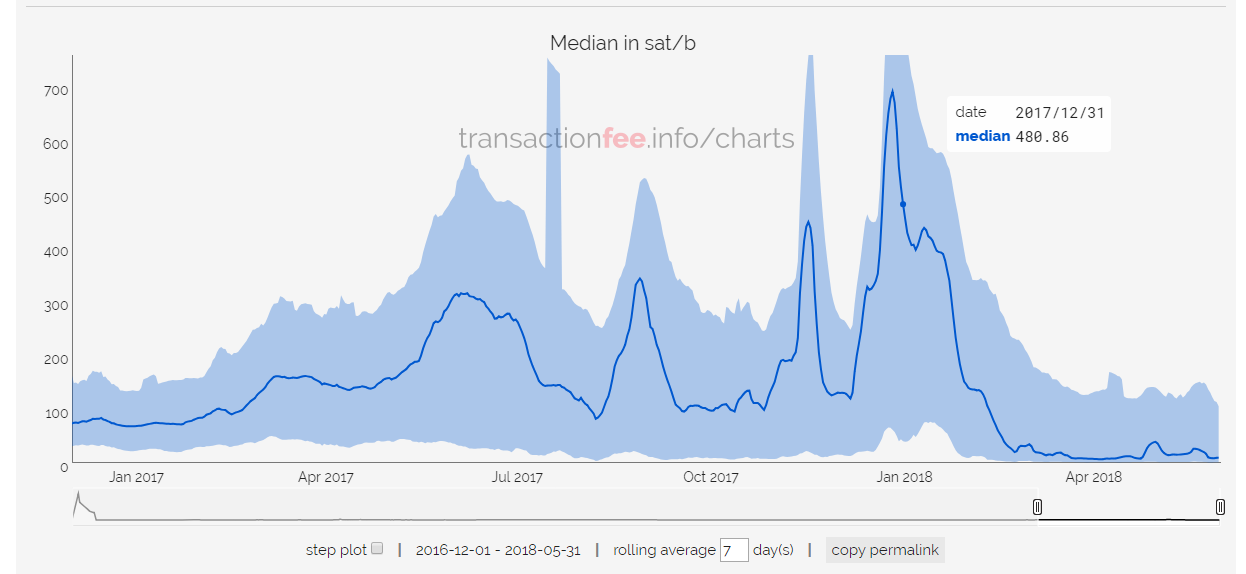 So currently its around 10 satoshis/byte aka 2,250 satoshi per tx average.
Markets


Binance totally crushes volume on BTC now. Rememeber they have STEEM and need to ID verification! Register now if you haven't!