Bitcoin Gold a Legit Fork Now - Loads of Support
We all know of Bitcoin and Bitcoin Cash and there were few others. After laugh and such.. BTG seems to have ended with a stable position everywhere.
As always when there is a fork/split chain on BTC or ETH the best place to keep money at is Binance - this guys give you forks right away.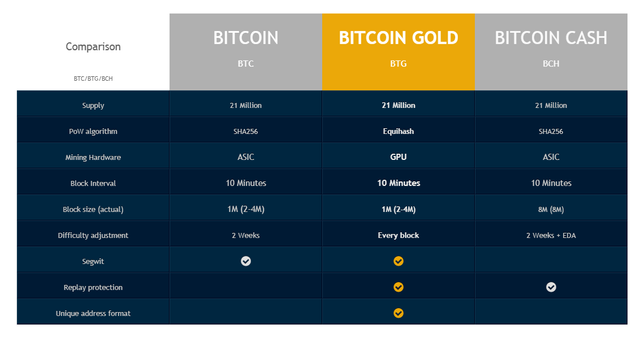 Now we saw the most used by exchanges and services online wallet - BitGO has added BTG among with BTC BHC and LTC.
This guys dont play silly games, it means people do want to use BTG if they wasted resources to get this fork integrated.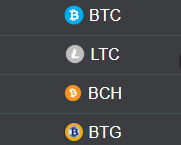 BTG Markets

BFX Giving Out BTG To Many People


This guys have sick volumes so if they like BTG now, i would say its bullish and the coin is considered legit now.