Situation
While Korea was pushing the price it didnt sustain at this point - doesnt mean in a week or two we wont be back into bull run.
Hell - some people say in 5 days due to Japan news.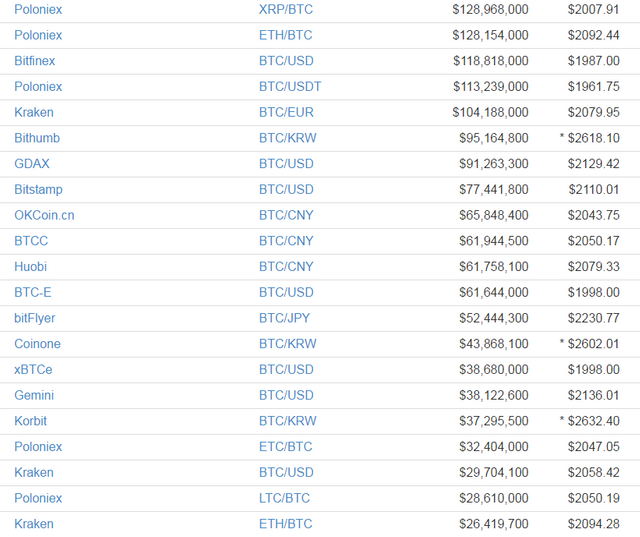 Last Day Predictions
Since yesterday this 2 charts were flying.. And they seem pretty right.



So we could say this was a book case, just due to current global situation and Asia pushing, i dont think we can go to levels from before whole run started. At this point i give max 1500-1800 fall but things can change fast.
A Bit Laugh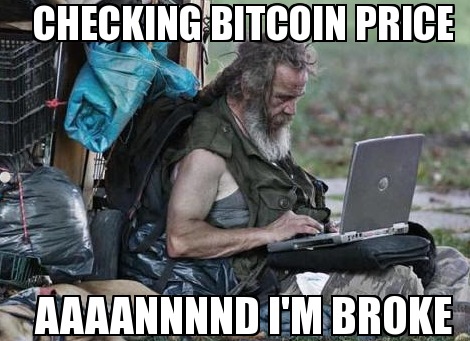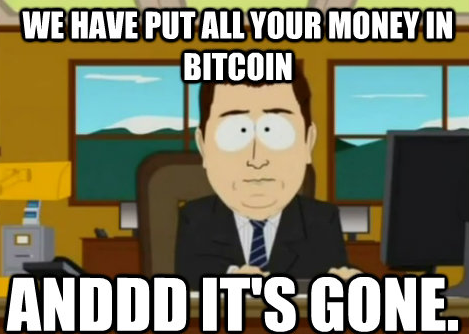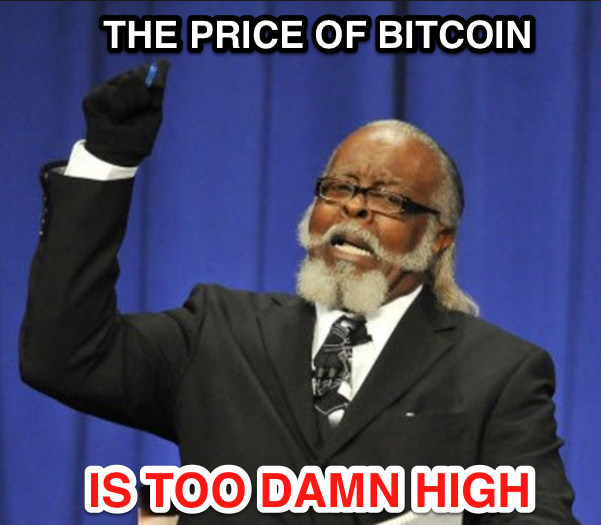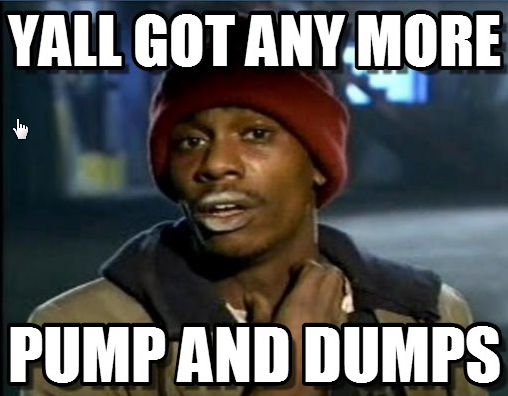 Relax
Actually price is the same as week ago, such fluctuations happen. I wouldnt stress at this point yet especially on saturday. Keep calm and STEEM On!