Bitcoin Diamond Already in Top4 Coins By MarketCap! And How Easy Is To Manipulate This.
You wont see it this way since marketcap has only Futures and no supply added yet.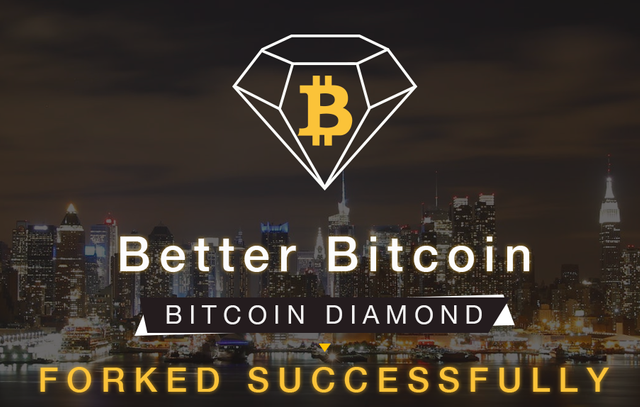 It was forked and split yesterday so im expecting update soon, since the coins are not really futures. Just network is not secure enough to open wallets for withdrawals or deposits for now.
Top10 marketcap coins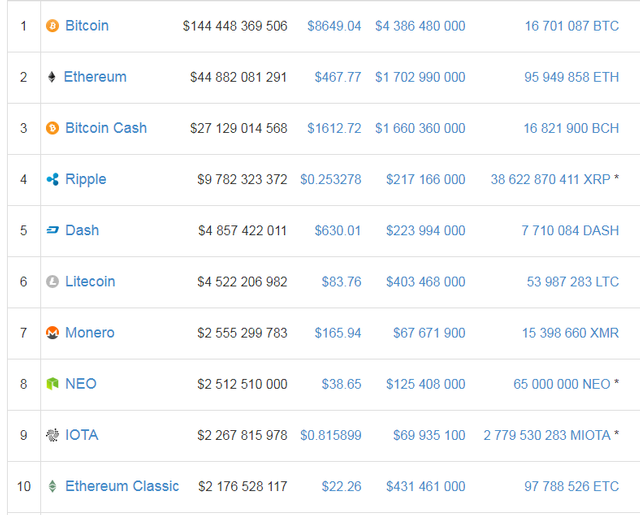 BCD is x10 cap, so 1 BTC worth 10 BCD.
Currently then supply is 16 701 062 (BTC) x 10 = 160 701 062
Trades at 100USD if you had coins on right exchange.



If you didnt..
....guys i have said many times to use Binance! Register ASAP to not loose more opportunities.
So marketcap of BCD is:
160 701 062 x 100 = 16070106200 USD which is 16+ billions.
Beats DASH, Ripple, Monero and all the rest.
The Art of Smart Math
Of course this may change later when more coins come to market but this shows how Marketcap is easy to manipulate if you do it right. You could make 1 billions coins, open trading on 1 exchange and trade 10 coisn for 1 USD each. You would have 10 billion marketcap.
This is why i often (and if you read my posts) look for lists of coins out of top100.
Here are other setups to find current or future gems that are not visible due to everyone looking for top caps.
Of course do research on coins form that lists, check if they have good exchanges and such.