Bismuth - No ICO, No Premine and First Python Coin!
Lately we have loads of ICOs, many good and many crappy ones. Theres literally 100s of them and when i find something worth im trying to post about it.
But now this is another case. Bismuth is a fully new chain, build on Python, the coin had fair launch where people could mine it (and its still mineable), had no premine and just rocks as a concept.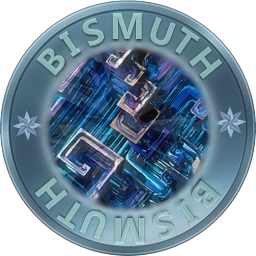 What is Bismuth ?


So the dev (who is in crypto since long time) looked at all coins, took what was best in them and recoded everything from the ground with his base idea.
Bismuth is a decentralized transaction platform focused on modularity and open source approach. It comes with default decentralized applications and tools out of the box, not only to be used by everyone, but also to be hosted by anyone. These applications are supplied as interpretation engines, which prevents blockchain bloat. Inspired by Satoshi's whitepaper, Bismuth also offers optional hyperblocks as a pruning mechanism, a system which greatly reduces disk space usage and increases execution speed.
On-chain messaging and data storage is available in both public and encrypted forms. Together with Tor support and transaction mixing decentralized application, Bismuth offers top-of-the-line privacy features.
Technology


So to note TOR is already implemented by proxy, it has Decentralized Applications creation option, right away there is free dAPPS to use: casino, pool, transaction mixer (for anonymity).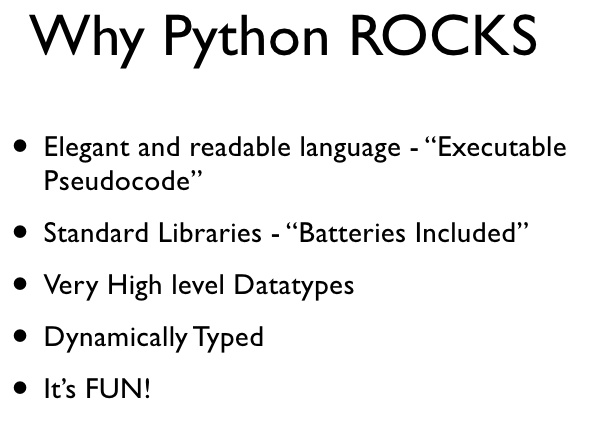 Trading


I was looking at this coin since some time but until trading began we couldnt know how its gonna be, especially that codebase is new. Cryptopia for now is the only exchange capable of adding it and seems floor is at 20 000 satoshi right now - which looks cheap for fully new code-wise coin and concept.
Chart also looks not bad.


Find Out More and Test
More info is on their website - http://bismuth.cz/
There is Windows and Linux wallets + online wallet.
If you want to test the network with a transaction you can try on my addy - 05a7c02546d24056d409c6d8c985190698014d98973337740869f5c9
and yes this is how addresses look like on this chain. I really like the project and i hope we will see less ICOs and more fair launches in future of crypto!