We all know BTC is already in ATH and killing it.


BTC has scalling issues, there were many fixes but it seems one can really work out - UASF. User Activated Soft Fork.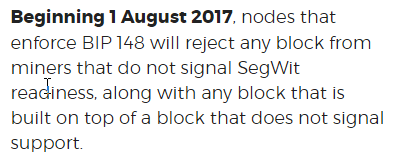 Some people predict there might be 2 Bitcoins after August - depending on how politics work out. So we can have again scenario of what Ethereum faced with ETH and ETC. This is because some nodes will be skipping some transactions and some (old ones or not liking it) will not. This may get into disruption of whole network.
1st August 2017 is called by some people Bitcoin Independence Day.. Hopefully wont be a suicide day.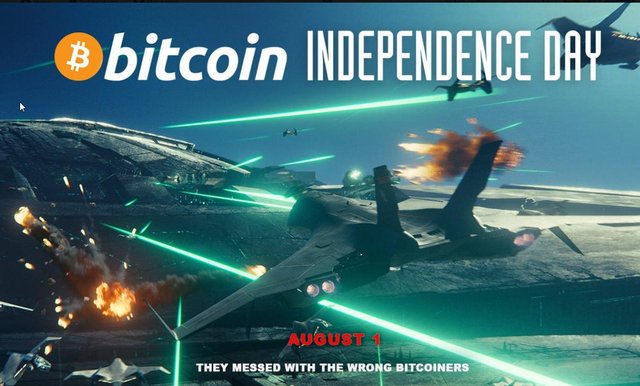 Current Top Volume Exchanges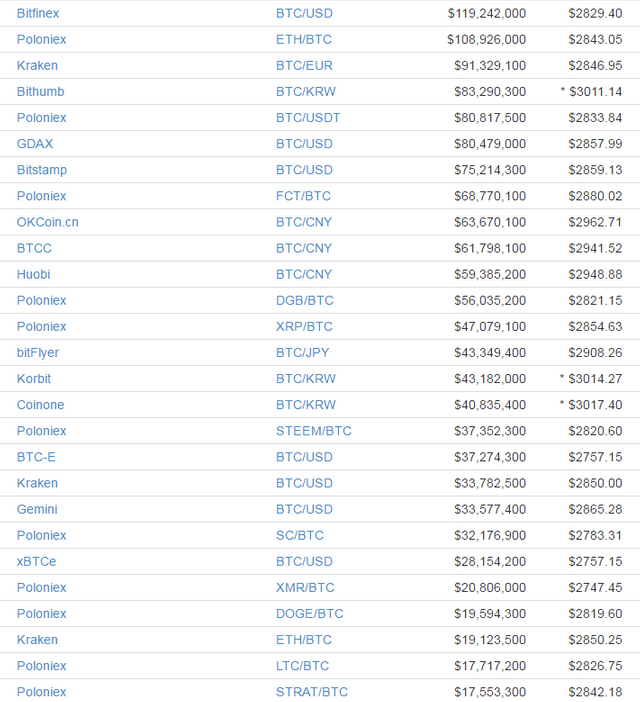 Kim Dot Com Launches MegaUpload 2.0
In August beta of the popular file hosting service is going live. Whats its BTC connection? He will use some trick (called BitCache technology) to make microtransactions for uploading and downloading the files. Interesting to see how this works out with USAF fork going on by then.



Some people dont like Kim or dont believe in his product but still if it launches and really uses BTC like it says its gonna be huge media run for news on the coin.
tldr; Prepare for August, big things may happen!
To avoid questions in comments or making me write whats USAF exactly, this video is perfect to explain how this works.