When the bull run on BTC ends, the Alts Are Back!
Just this time it was funny because reason of BTCs pump was.. cancelled (we will see though). For now the biggest looser of it (at least public) is this guy - https://medium.com/@bartjellema/why-i-just-bought-90-b2x-bitcoin-segwit2x-futures-f94d0ee13eb9
He bought 92 BT2 (Segwitx2) few hours before cancellation.


Of course as i said in my previous article its possible that team with 30% hashing power will fork it anyways. Theres loads of manipulation here ie what if they said they wont do it, price tanked, they buy cheap and do it? Anyways thats speculation and we cant guess it.
Lets see altmarket.
Top Winners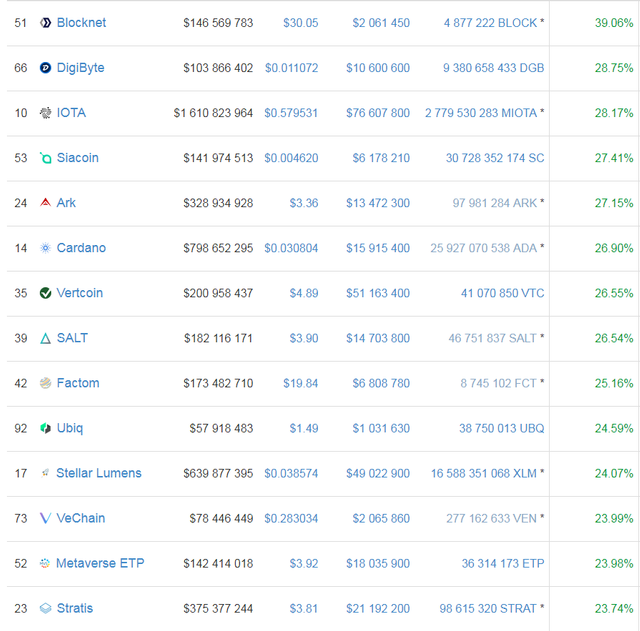 Only solid project with biggest gains, nothing to really comment on. Just a tip despite almost 1 USD difference between BFX and OpenLedger dont do arbitrage on Metaverse. OL has wallet not working since the very start. I still have loads of coins stuck.
Top Losers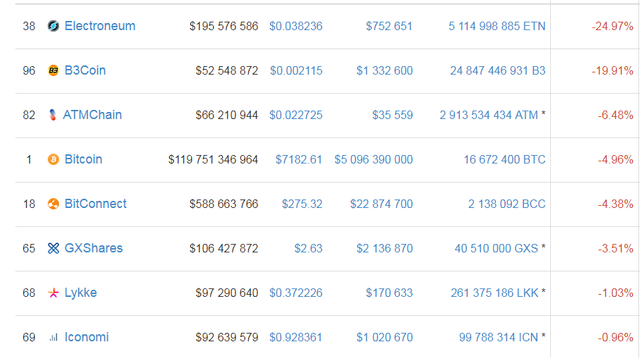 There is not many losers when everything goes up (ie full Poloniex is green) but i dont really like any of this projects. GXSShares might be a buy but it needs some normal exchanges first.
Smaller Cap Coins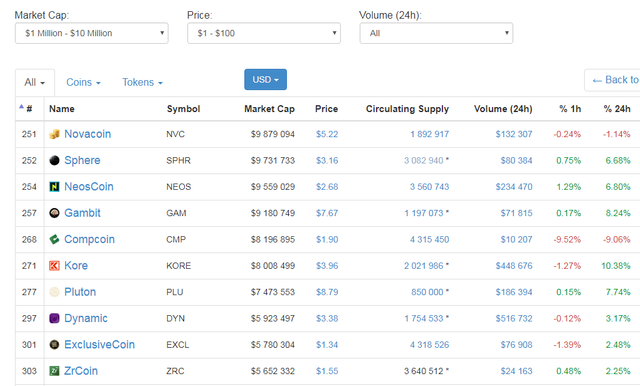 This list of hidden gems is so far similar as before when i shared it. I own NVC, PLU, EXCL, ZRC from it. The first tree had their pumps before but NVC is now very oldschool so not sure for a 100% pump or so, ZRC never had its momentum so hard to say. PLU and EXCL had 3x bigger prices than now and will raise at some point.