BCC/BCH guys are not stoping.
Yesterday we could hear about whales like Roger Ver thinking of flipping their BTC for BCC, today we see this craze.

Korea is Driving Prices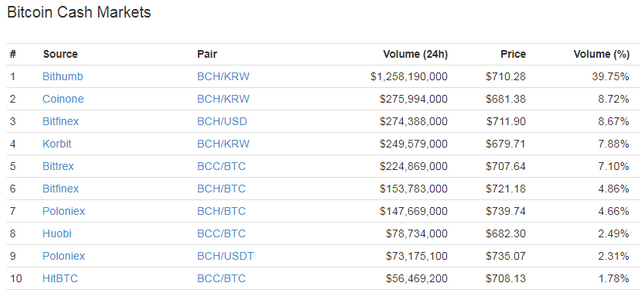 Of course some people just dump it and are happy.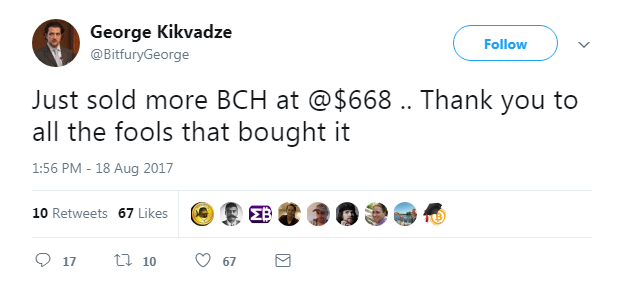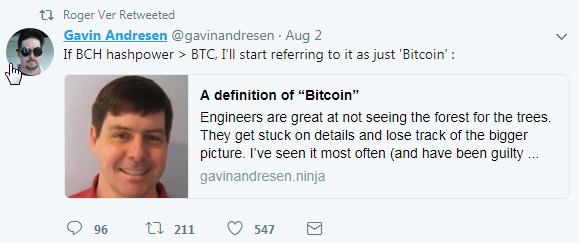 My plan ?
I sold some but mainly im holding what i have, no idea what will happen on this coin. There are 2 strong forces here and time will tell how it works out. I trade this on Bitfinex and HitBTC for now. Sometimes theres arbitrage options with Bittrex but keep in mind - its currently mining really slow, so hard to take advantage.