Yay we got it again everything so green and going up. Is this the final bull run? We shall see. Still we are 50% down (well a bit less but lets keep it at 50%) from Bitcoin ATH of 20 000 USD.
300 Billion Market Capitalization Crossed on Cryptocurrencies
Bitcoin dominance 62%.
Of course, the data is a bit different by every site but 300 B is a fact and around 62% everywhere.



Bitcoin Markets
Look at sick prices of ETH above 250 USD, BTC going up nicely and other kick ass things ike XTZ or HBAR, all on Binance.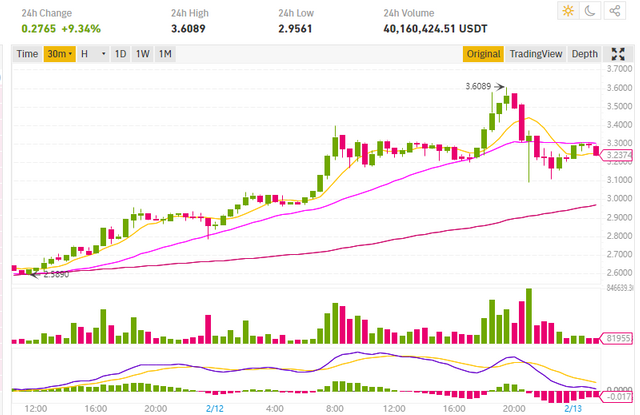 If you look on altcoins the season could start, STEEM green too.
There is a new song that you can listen.

Okay but there is also other news...
Steven Mnuchin of U.S. Treasury Secretary told Congress that theFinCEN will soon to release new requirements related to cryptocurrencies. He said specifically on cryptocurrencies, we are spending a lot of time on this, on both an interagency basis and with the regulators.
Parts of his talk can be found at https://twitter.com/xrp_hodl_/status/1227679936015667201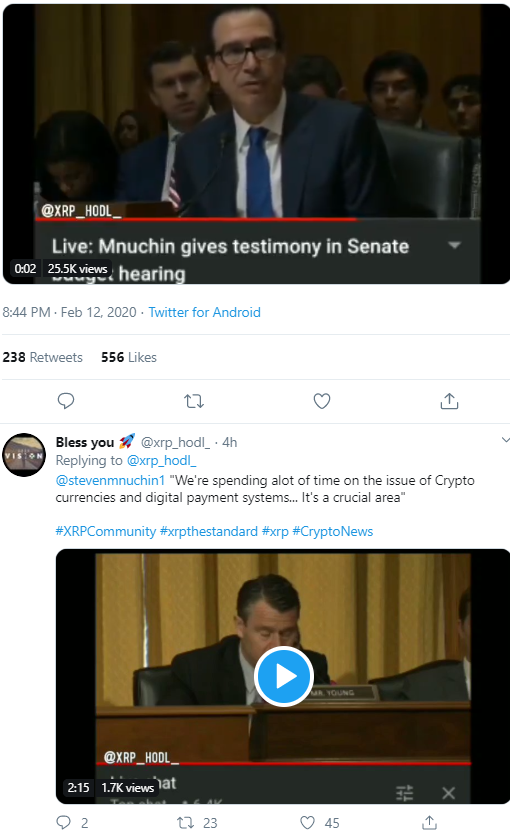 Interesting times.
REAL WAYS TO MAKE PASSIVE INCOME FROM CRYPTOCURRENCY - DOWNLOAD FREE EBOOK NOW