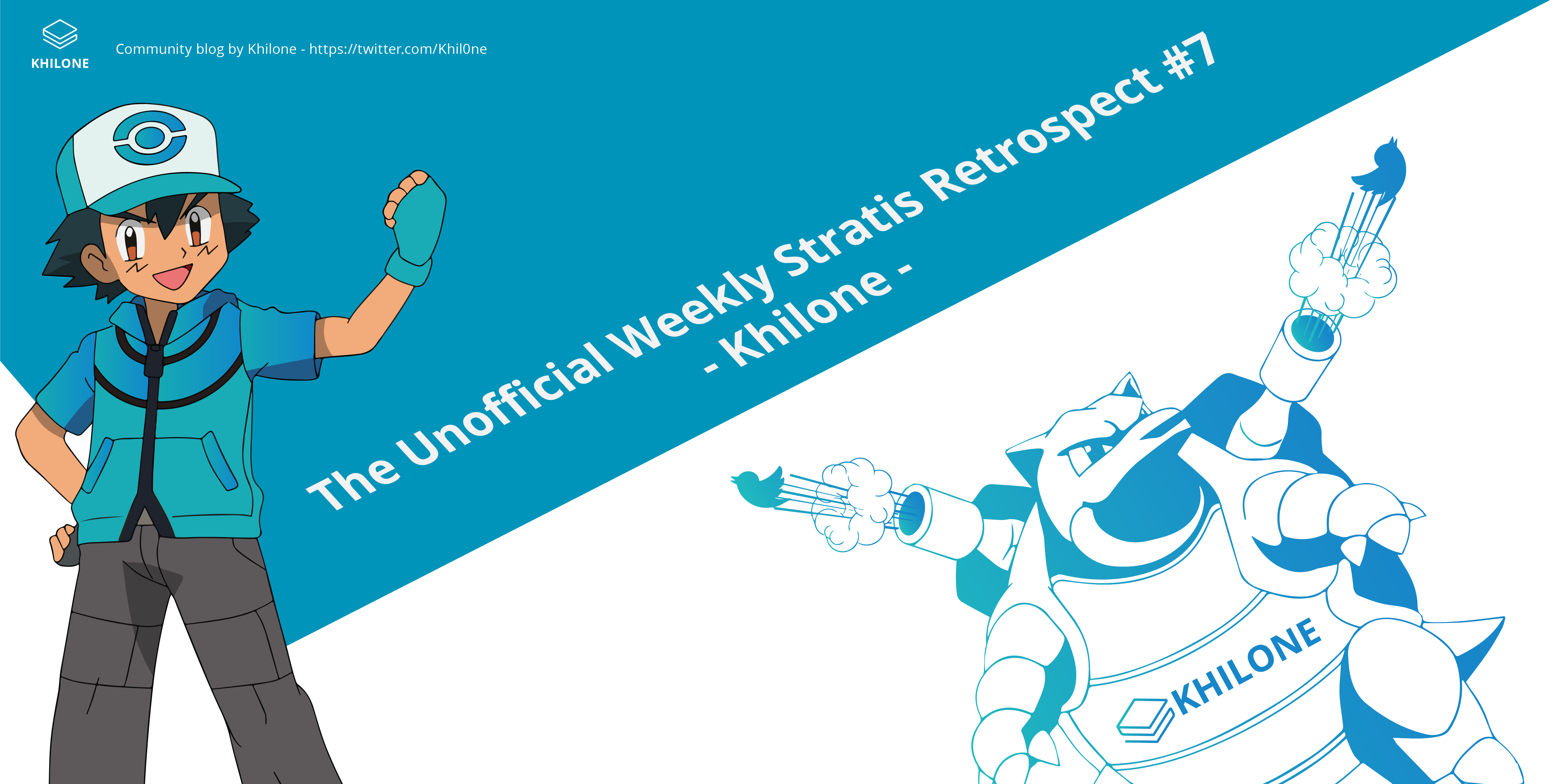 Hey everyone,
It's time for The Unofficial Weekly Stratis Retrospect #7.
For anyone wanting to read my previous blogs, you can find them all here.
Happy New Year
On behalf of Stratis and me to the rest of the community, happy new year to all of you!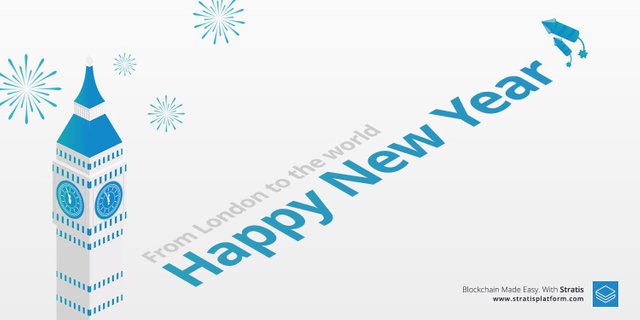 Fake wallet
Please be aware of suspicious wallet links! Wallets in crypto are your harbor for safe storage and sending and receiving money. One very important tip is to always download any wallet from the token's official source. In Stratis's case, please only get your wallet from the official Stratis website (https://stratisplatform.com/wallets/) or their official Github.
The scam below is popping up frequently now, and there will likely be more nebulous links appearing along the way in your crypto journey, so always pay very close attention to the download source of any wallet you might be downloading. Otherwise, you might easily have your coins stolen: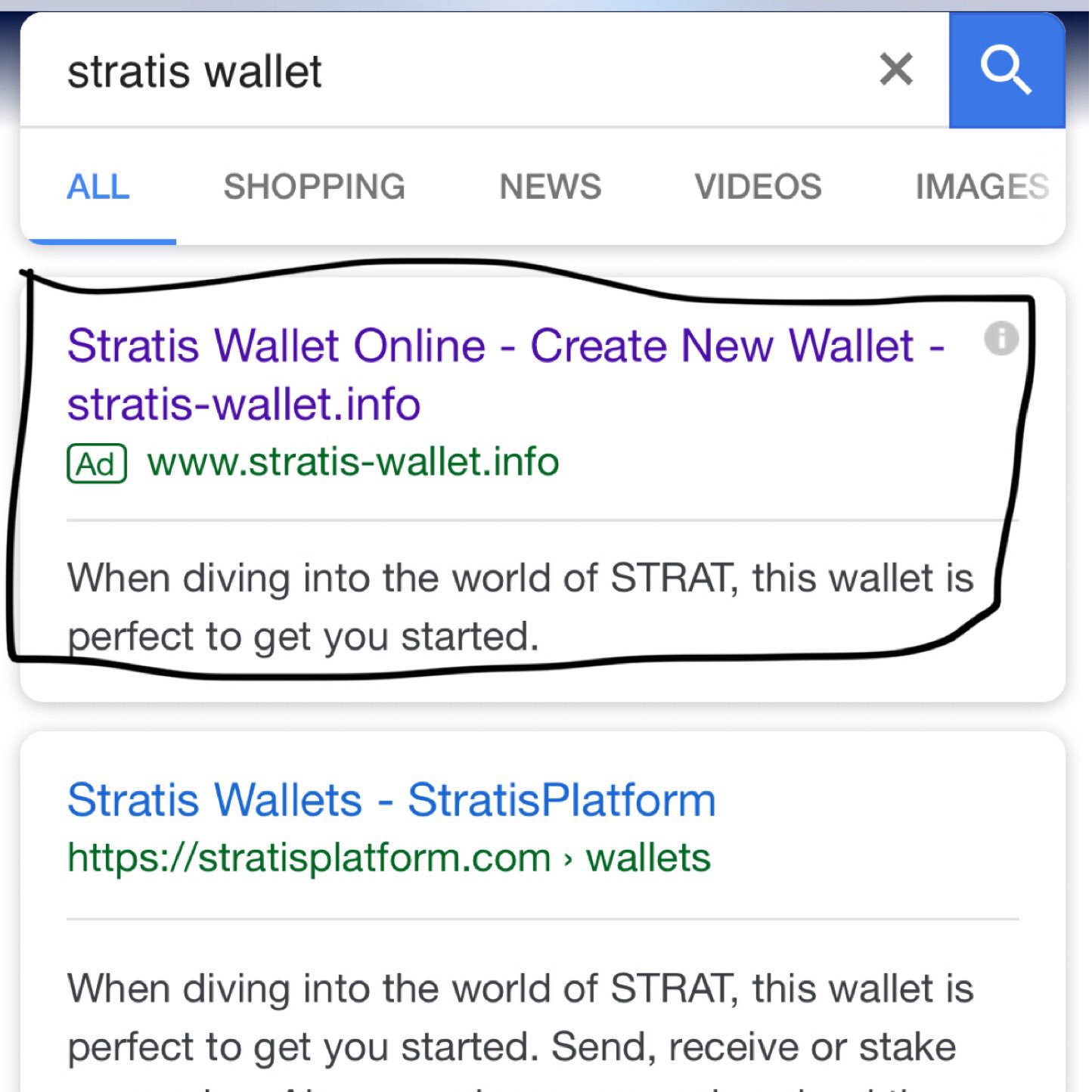 What is Stratis?
Thanks to www.investinblockchain.com there is now the article "What is Stratis?" For anyone who wants to learn more about Stratis, this article is a great first step. You can find the article over here.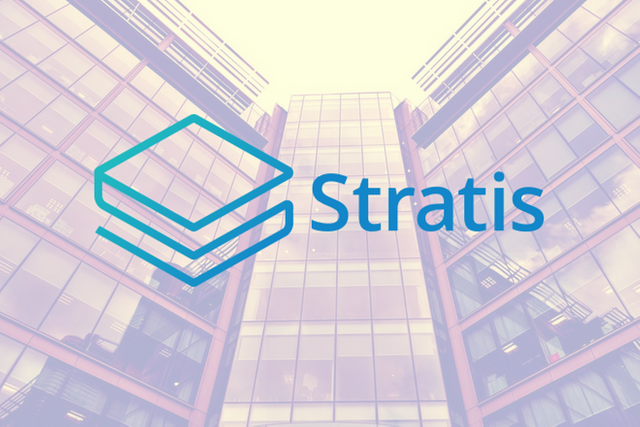 ICO Platform
On the first day of 2018, January 1, Chris gave an update on Tumblebit and the ICO Platform. More information can be found in the following picture: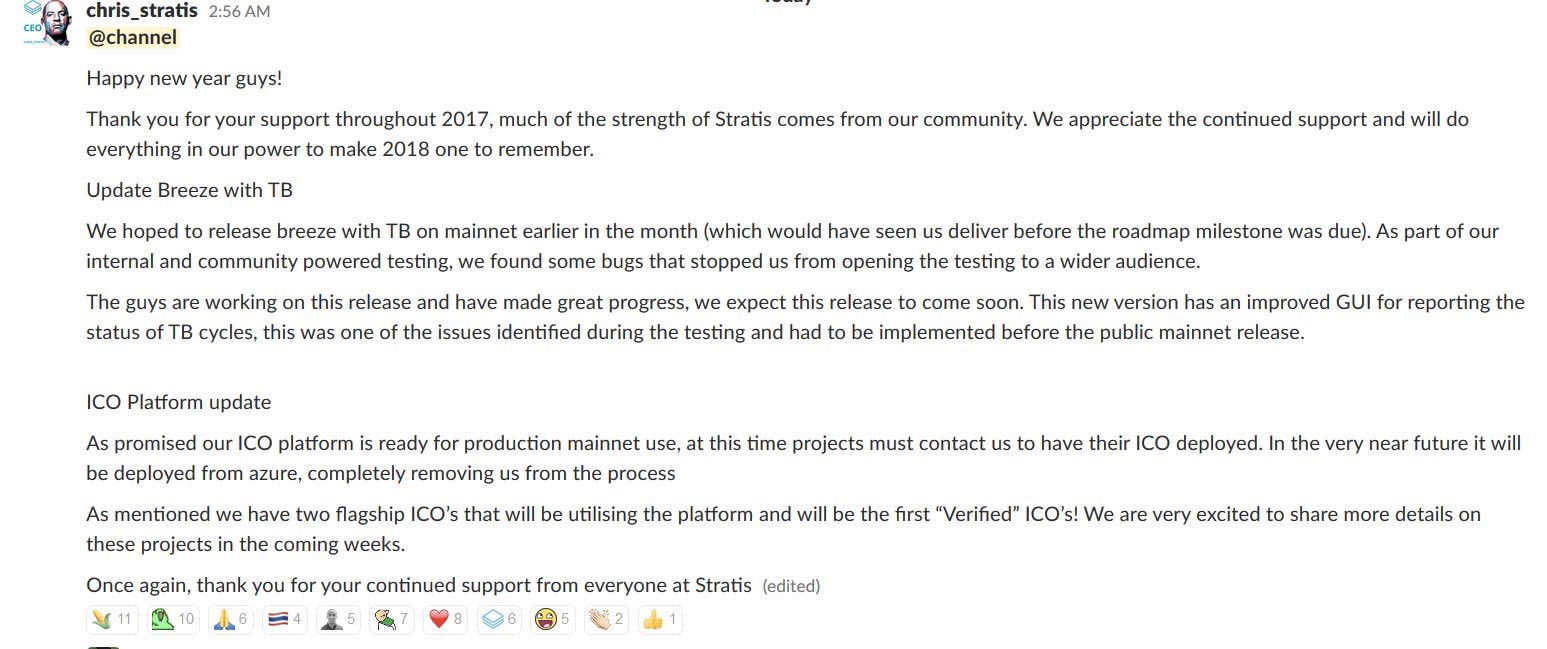 RTLZ
RTLZ is "the" Dutch economic TV Channel. Most of the time, it talks about traditional stocks and exchanges. However, lately they are spending more time on cryptocurrencies. They released an article of the best investment opportunities of 2018, and Stratis is one of them! You can find the full article over here.
Bitcoin Magazine
Bitcoin Magazine (361.000 followers on Twitter) tweeted about the Bitcoin Tech Trends in 2018. To this day, it's still the pinned item on their Twitter. One of the tech trends involves Stratis; namely, Tumblebit and the Breeze Wallet. You can read about it here.
ICO Platform and Azure
On Slack, Chris Trew mentioned that the ICO Platform will soon be deployable from the Azure market place, which removes Stratis from personally needing to be involved in any ICO launching process. Anyone will soon have the opportunity to host their own ICO on the Stratis Platform.
For anyone not understanding how this platform will likely increase the value of the Stratis token, let me explain it… People will need to have STRAT to participate in ICOs launched on this platform. I am looking forward to many new and exciting ideas becoming a reality!

2018
2018 is cooking up to be a major year for Stratis. With all the products now being released, it finally makes sense to fire up Stratis' marketing strategy. As Chris mentioned, "Marketing is one of the final pieces and something we are not taking lightly in 2018."
I am sure looking forward to seeing what happens now that it finally makes good sense for Stratis to spend substantial money on marketing. After all, Stratis got where it got today with virtually no money being spent on marketing. It has been amazing to witness this project grow completely organically into a consistent top-30 marketcap coin, often in the top-20 (and even top-10) in volume across huge exchanges. As Stratis did all that without spending hardly any marketing money, just imagine what's to come now that they will be turning their attention toward concentrated marketing!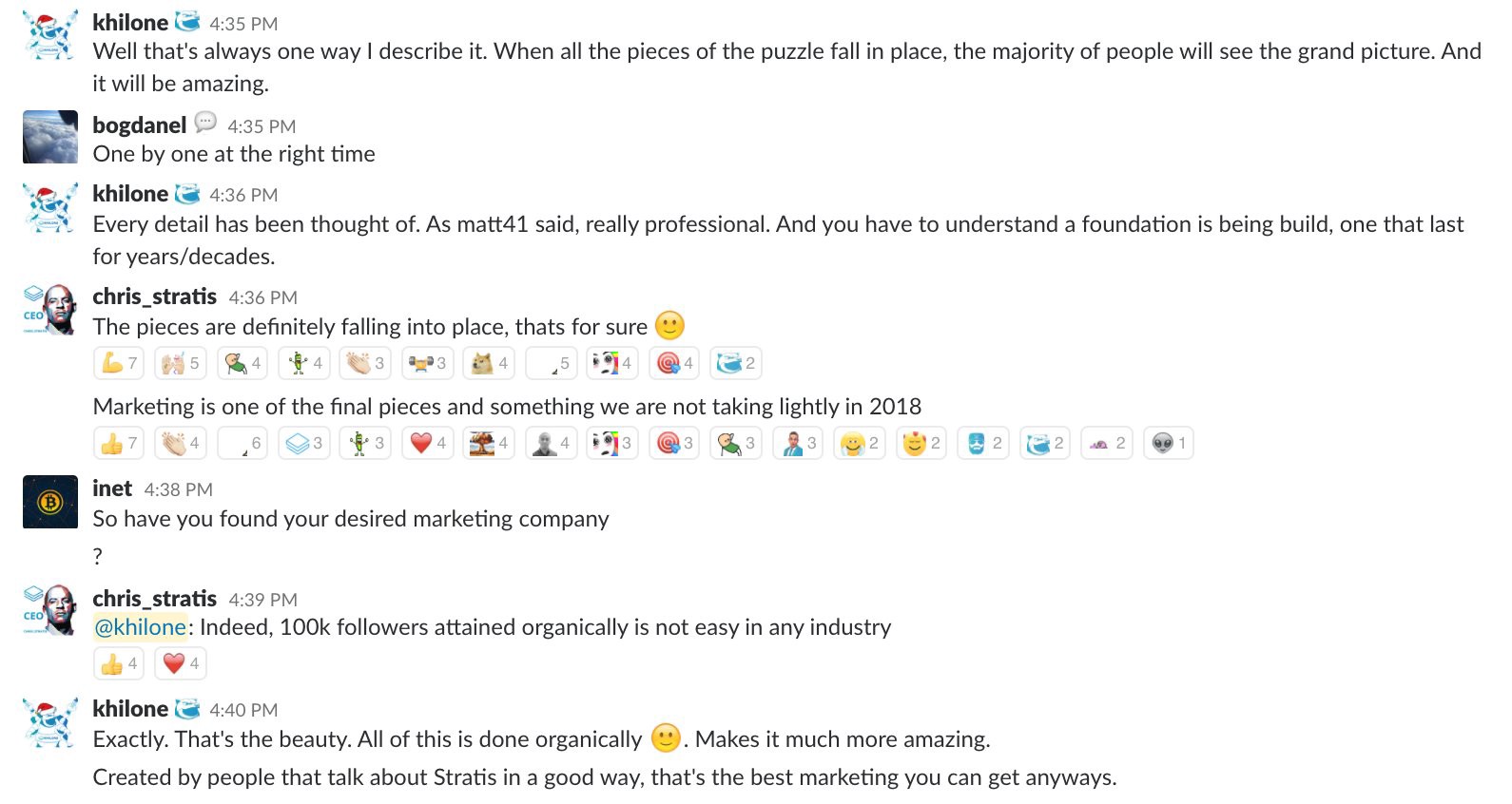 It's been a great start of the year! I look forward to seeing you all again next week.
Cheers,
Khilone
Follow me on Twitter to get all the news right away:
https://twitter.com/Khil0ne