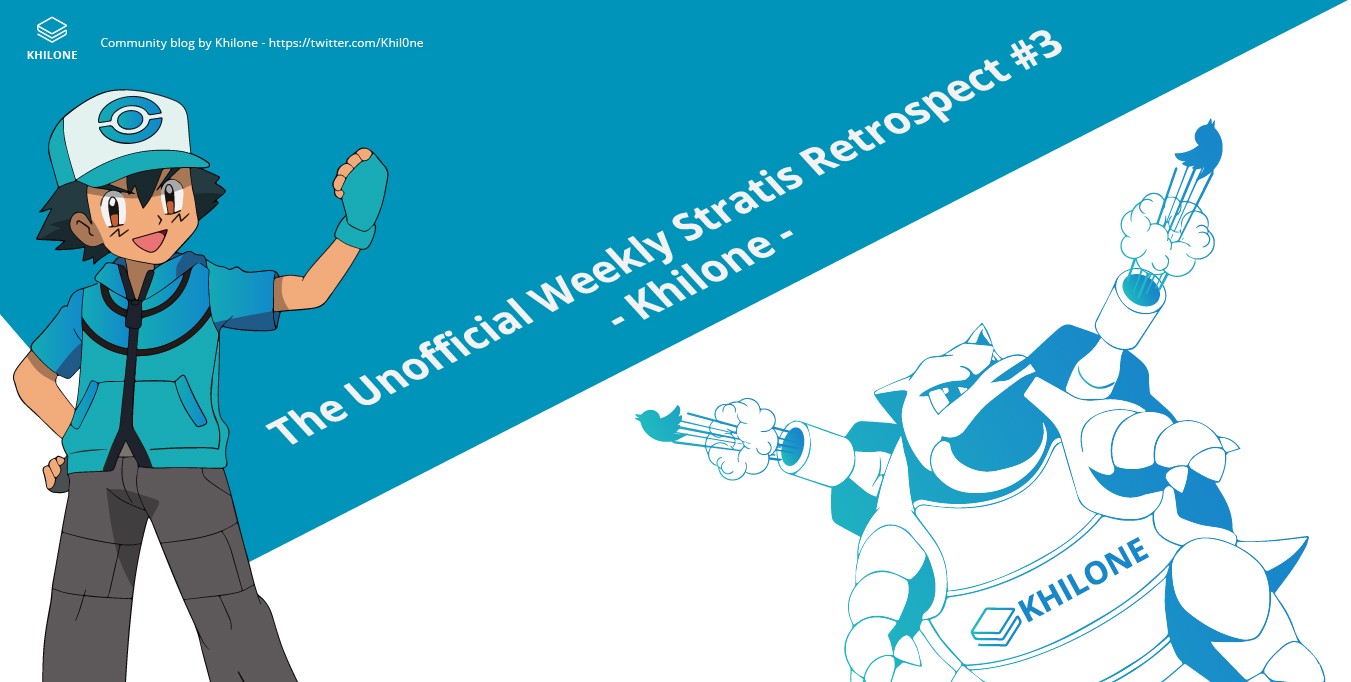 Hey everyone,
It's time for The Unofficial Weekly Stratis Retrospect #3.
If you missed my previous blog and want to read it, you can find it here: https://medium.com/@khilonecrypto/the-unofficial-weekly-stratis-retrospect-2-khilone-7ca869c97cbc
Blockchain Expo North America 2017
On November 28 — 29, the Stratis team exhibited at the Blockchain Expo (https://blockchain-expo.com/northamerica/partners/stratis-platform/) in Silicon Valley, California. At booth 302, everyone in attendance had the opportunity to speak face-to-face with the team.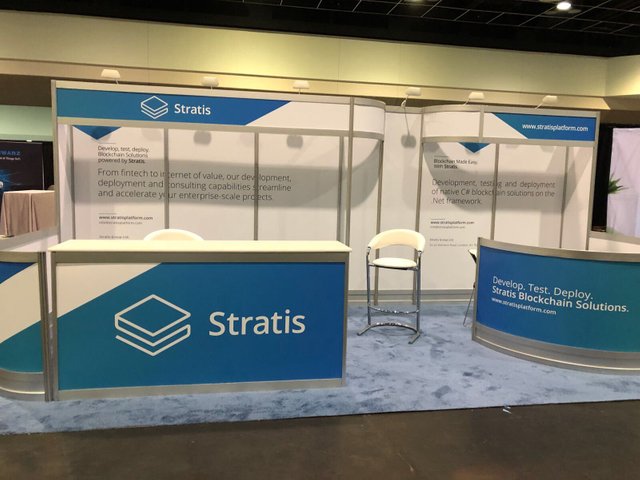 The team has taken this conference opportunity to network and meet with potential leads interested in utilising the Stratis Platform.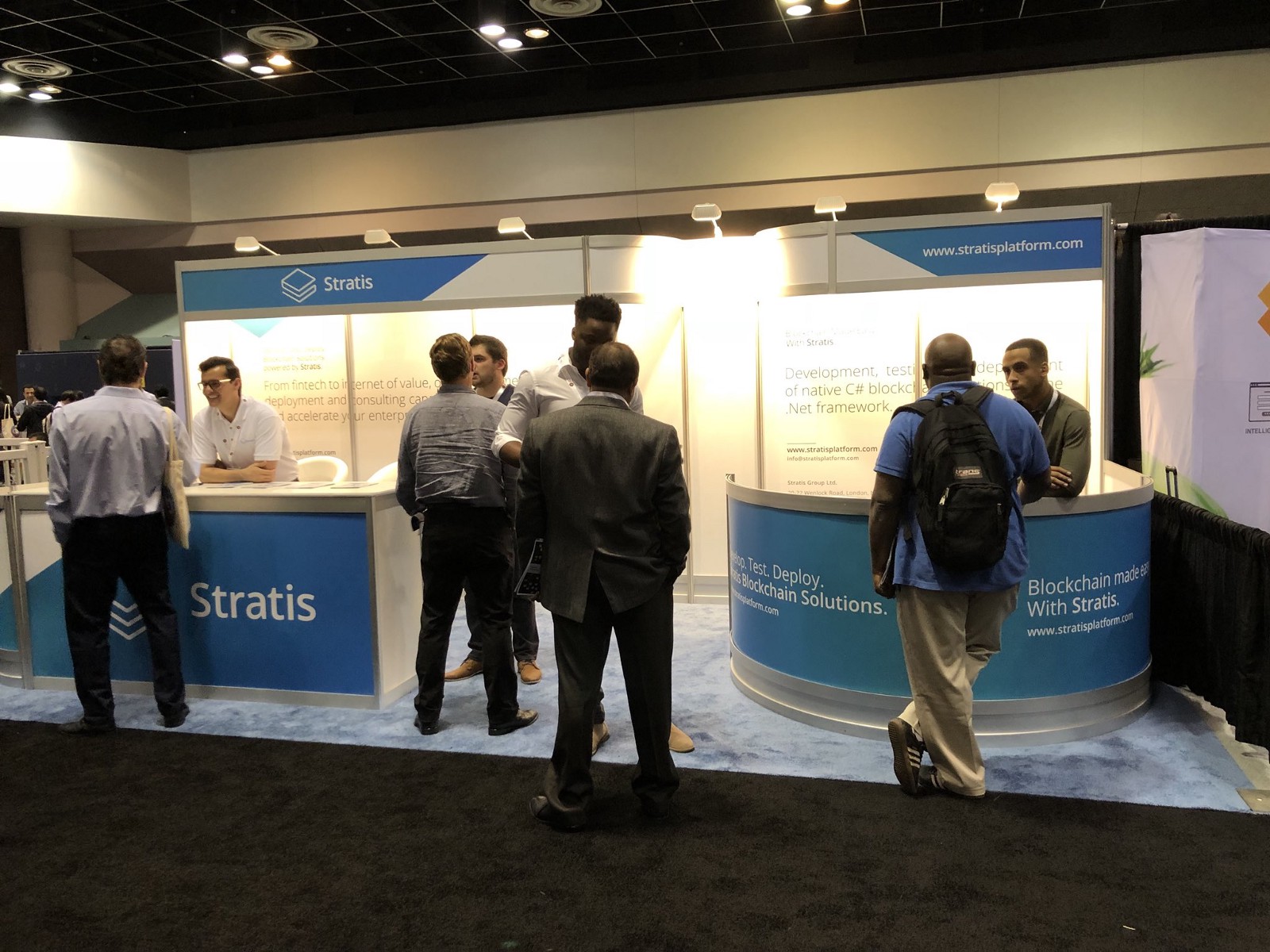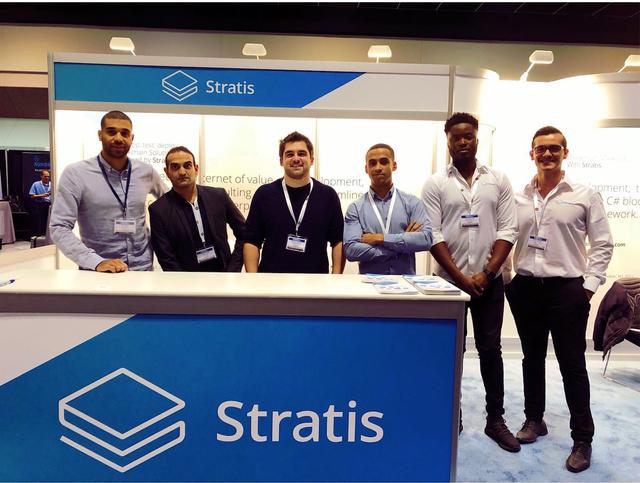 From left to right: Paul, Krushang, Pieterjan, Chris, Paul and Oscar.
Interview CEO of Stratis
At the Blockchain conference, the CEO of Stratis, Chris Trew, was interviewed multiple times. One interview has thus far been publicly released, and you can take a look at it here:
Stratis Test ICO Release
On November 30, 2017, Stratis released the "Stratis Test ICO", which utilizes the new Stratis ICO Platform.
The Stratis ICO Platform is a secure, customizable platform allowing anyone to host their own ICOs on the Stratis network. It has been developed from the ground up in C# and .NET and is easily deployed within Microsoft's Azure. The full announcement of this new release can be read here: https://stratisplatform.com/2017/11/30/stratis_test_ico/
This release is purely for testing the core functionality of the ICO Platform, registration, login, security (such as 2FA setup) and pathways to investing.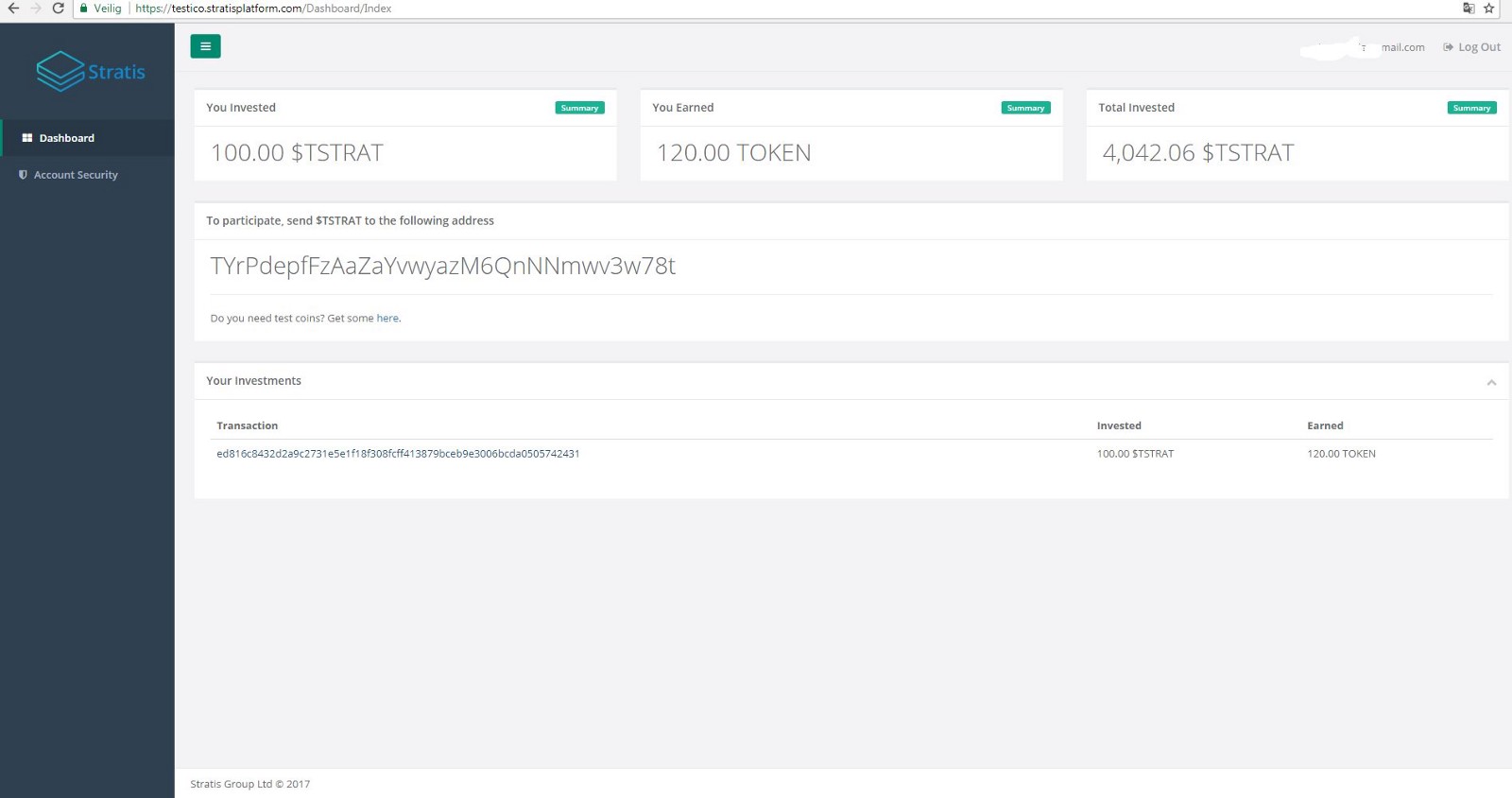 Stratis CEO, Chris Trew, did give us plenty to look forward to regarding Stratis' new ICO Platform:
The ICO Platform will eventually allow other altcoins, but they will be converted to $STRAT in the background.
Stratis is considering having FIAT, credit card and PayPal options to increase the platform's reach. The code for this is already in the hands of Stratis.
Stratis received a lot of interest at the Blockchain conference regarding the upcoming ICO platform.
Policarpo Guerrero (Stratis Directer of Operations)
On December 1, 2017, the Directer of Operations Policarpo Guerrero mentioned that it's time to let Stratis fly.

Policarpo and Chris both mentioned this is something they have long been working toward.

I'd like to take this opportunity to thank Policarpo for setting Stratis up with a great foundation and making sure it can can grow from here. On a more personal note, thank you so much for all the things you have taught me, for all the trust you have placed in me and for bringing me closer to Stratis and the team working everyday on its rapid development. I wish you all the best in the future!
Update Stratis Academy
On December 2, 2017, Stratis released an update on the Stratis Academy.
Stratis completed the development of the Stratis Academy Learning Management System(LMS). The Stratis Academy LMS will combine both lessons and a custom-built Community Management System to create an environment where developers can learn and collaborate with each other coding the complexities and more subtle nuances required for blockchain deployment. The full announcement can be read here: https://stratisplatform.com/2017/12/02/stratis-academy-update/
That's the past week in a nutshell.
If you liked this article, please help by sharing it with as many people as possible through retweeting, clapping, voting etc.
Thanks in advance for all that, and I'll see you all next week! :)
Cheers,
Khilone
Follow me on Twitter to get all the news right away: https://twitter.com/Khil0ne