If you've been reading my posts you know my 'go leverage long' target was ~$8k. Here's some of the reasons why.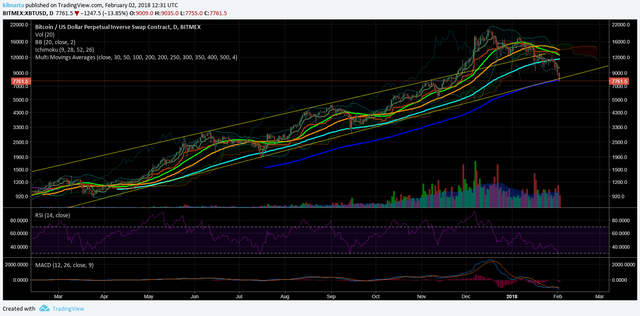 We just hit a year long trend line. Has hit 4 times with a bounce each time.

200D MA, moving averages are a great place to look for bounces.

RSI has hit oversold. Again in the last year we have seen a bounce when this happened each time.
What could go wrong?
So much! First TA is just an indicator, with the more the better but still only an indicator. If enough more want to sell than want to buy it will continue down with no regard for TA.
As said I have entered leveraged territory which brings in all new dangers. Even if you get the general geist of the move if you mistime it or over extend yourself you could be in trouble. Make sure you know where your liquidation point is and you have planned for that.
This is especially important as even if I am right and we get a bounce here, it could easily overshoot the line by 5-10% before sharply bouncing.
So be careful.
Thanks for reading.
KevinBacon
---
---
---
---
Advertisement
My favourite site for trading is Bitmex, as the future contracts allow for lots of arbitage opportunites and the leverage lets me leave most of my stash safe in cold storage. If you don't already use it and would like to sign up, here is a referral link that will get you 10% off fees and rewards me with 10% of the fees you pay, we both win.
A coupld of exchange sites I also use are binance and hitbtc, I find them about as good as the other exchanges to be honest but these have referal links so I figure I'd shill for them.
More posts
If you like this post there will be more like it on my posts page, this account will be dedicated to posting about trading cryptocurrencies and maybe a bit of general stock markets.
If that sounds good please consider upvoting, following or resteeming. If you are feeling particularly wild you could do all 3.
Disclaimer
Please do not invest on the advice of a stranger on the internet, only use this advice here as a starting point for your own research, and then if you choose to invest please only invest an amount that you can afford to lose.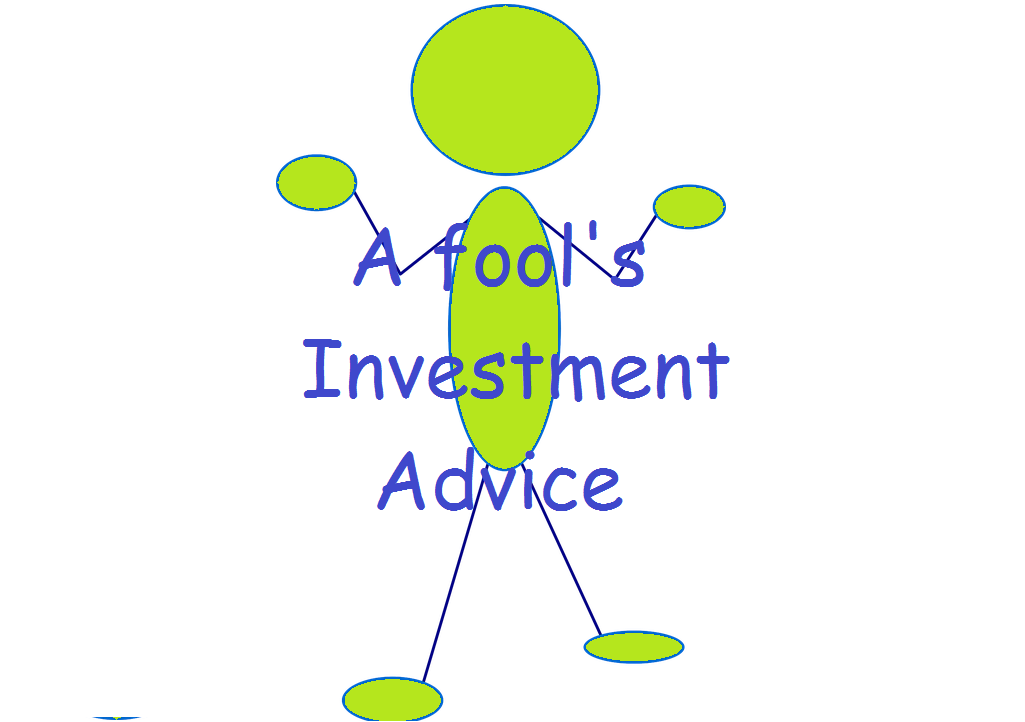 Made with this pic as a template