Bitcoin drops more than $500, back to the period of $7500.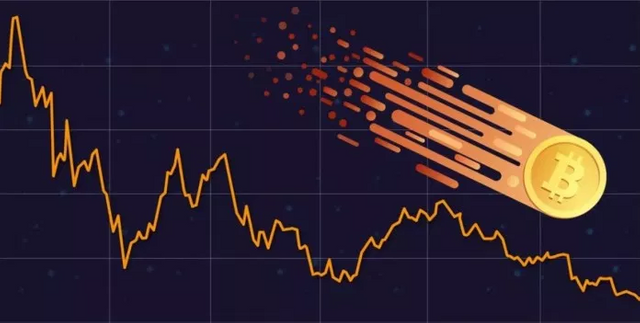 The CoinDesk chart shows that Bitcoin has not been able to hold the $8000 mark, which has continued to weaken and fall into the $7000 range. This currency broke the small uptrend line, which caused the possibility of a higher decline and a weak recovery.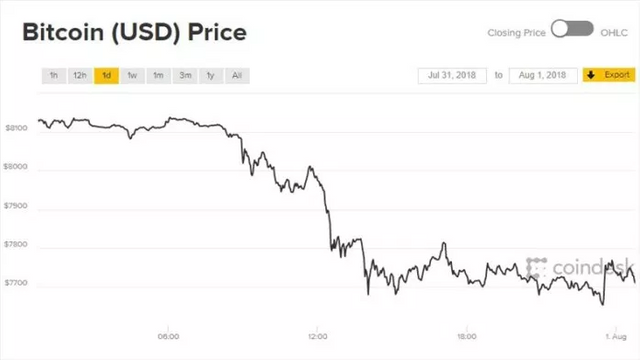 According to the latest update, Bitcoin prices are down more than 5% from the previous 24 hours, stopped at $7500, the lowest price of the last 7 days. However, in the past 2 months, this is still acceptable.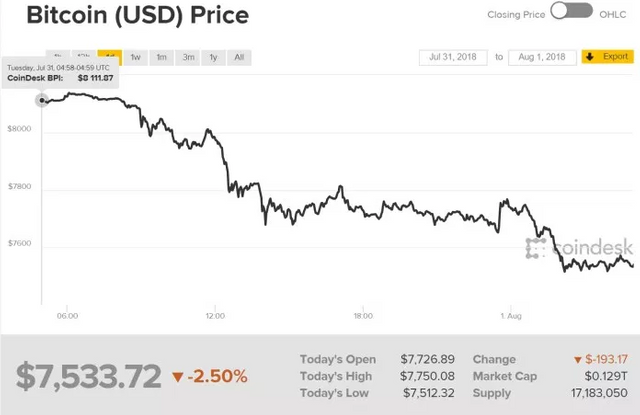 The drop in market capitalization was about $ 129 billion and market share in the cryptocurrency was at 48%. Trading volume did not move sideways at a low level of $ 5.4 billion.
The cryptocurrency market is almost flooded in the red over the last few hours and as the end of the chart, the high rate of decline appears more and more.