That's not me saying that headline, that's a quote ripped from this article titled, Is Bitcoin the New Gold?," in which a global strategist is interviewed on the Street.com:
Trescothick said in the past there has been the belief that investors should "put 10% of your wealth into gold and hope it goes down." This logic underlines the well-known fact that when gold rises in value it indicates that other assets are performing terribly and fear is gripping the market.

Now Trescothick says it is time to put 10% of your wealth into Bitcoin and hope it doesn't crash. "In the middle of July Bitcoin was trading around $1985 per coin before continuing its rise higher and around the beginning of August it traded at $2789.58 per coin," he said. "And then as hostilities increased between North Korea and the U.S., it skyrocketed. First it broke the $3,000 mark before slicing through the $4,000 level with ease."
While very obviously bitcoin is, indeed, stealing some of gold's safe haven glory, I'm not sure about his advice because he doesn't seem to point to anything but the price movement and hope is a poor strategy. This article nevertheless inspired our most recent Double Down podcast where we interviewed precious metals expert, Chris Blasi, of the PMC Ounce Index. We asked him what he thought of ditching gold for bitcoin. Listen here.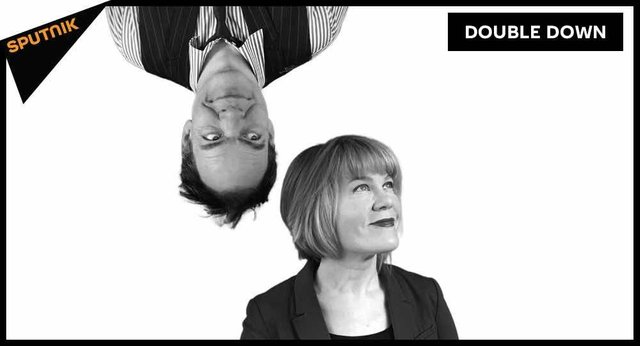 [Signed, Stacy]