In today's episode of the Keiser Report, we cover Jameson Lopp's recent awesome piece about the role played by the cypherpunks in the birth of bitcoin.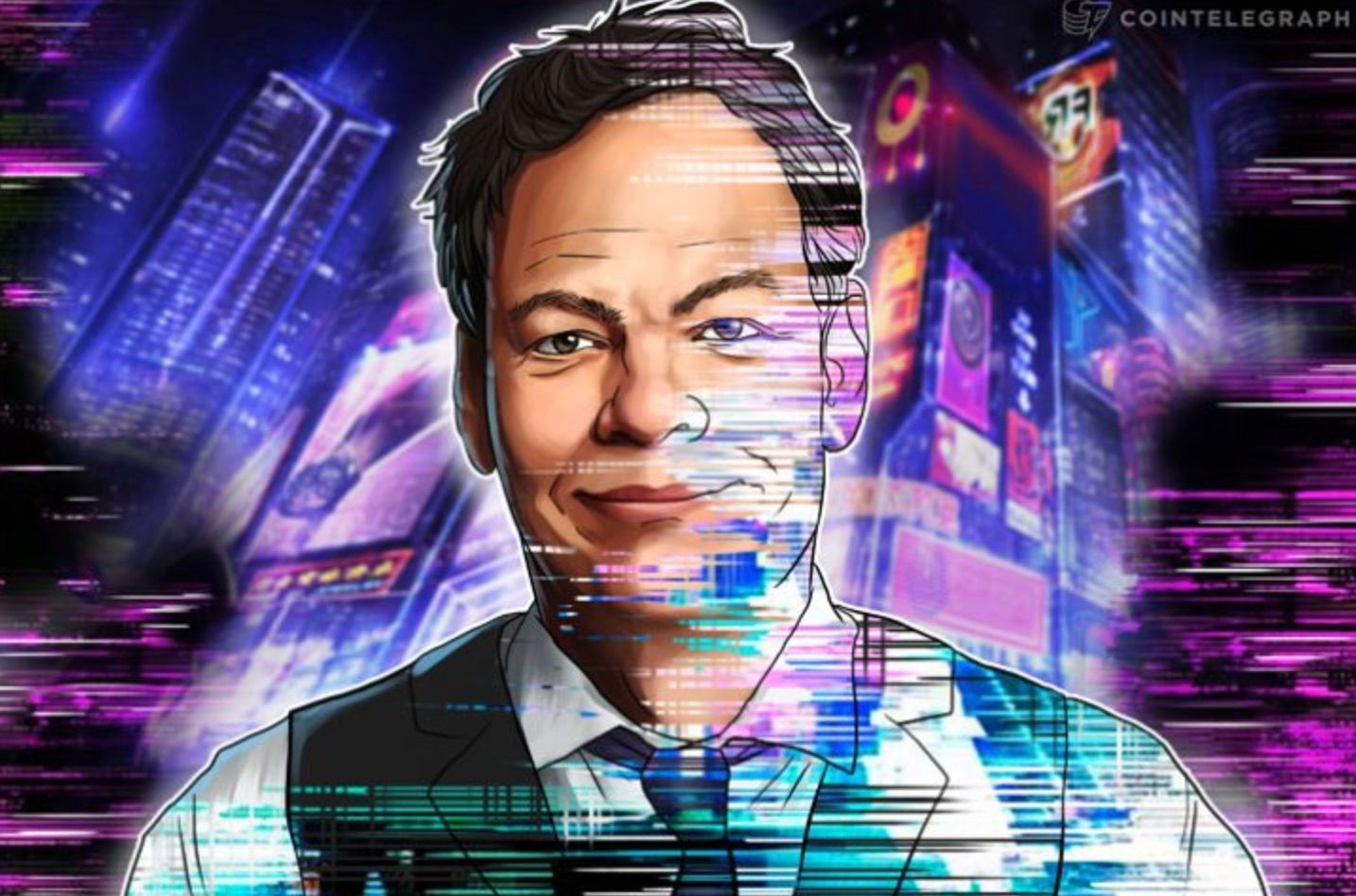 Here is the episode:
Stay tuned for the second half as well in which we speak to Richard Heart, a self-proclaimed 'bitcoin maximalist,' with his thoughts on Bitcoin Cash.
(I assume flame wars will ensue in the comments, so have at it)!
Here is CoinTelegraph's coverage of the episode
. It is their, as always, awesome artwork above.
They pull some great quotes spouted by Max in this cypherpunk episode. For example:
"Genesis is about privacy and the ability to protect that electronically, ending up where we are today. The cypherpunk movement is the genesis movement. No one should buy Bitcoin without studying the cypherpunks."
And here is the cypherpunk manifesto if you care to read more about their philosophy especially pertaining to privacy.
[Signed, Stacy]